Build a Custom URL for Every Particle
New URL flexibility means more control over your search strategy
The early days of the internet were dominated by web pages. They had a finite beginning and end. But social networks like Facebook and Twitter have shifted the way people interact with digital by providing content in a waterfall-style feed where you can easily spend five minutes or five hours consuming content.
This is why our platform utilizes a special pageview methodology that allows for more pageviews with every publish. We do this through our Particle Assembler, which organizes articles into micro pieces of snackable content that can be shared individually across social. And now, you have even more control over how your particles are setup.
Today, there are two ways you can structure a particle's URL:
Headline: /headline-of-your-particle-here
Rebel Item: ?rebelltitem=X#rebelltitem=X (This is usually the default fallback option.)
We've added a new section into Assembler's settings menu where users can toggle on or off the option to have URL slugs generated from the headline of each respective particle: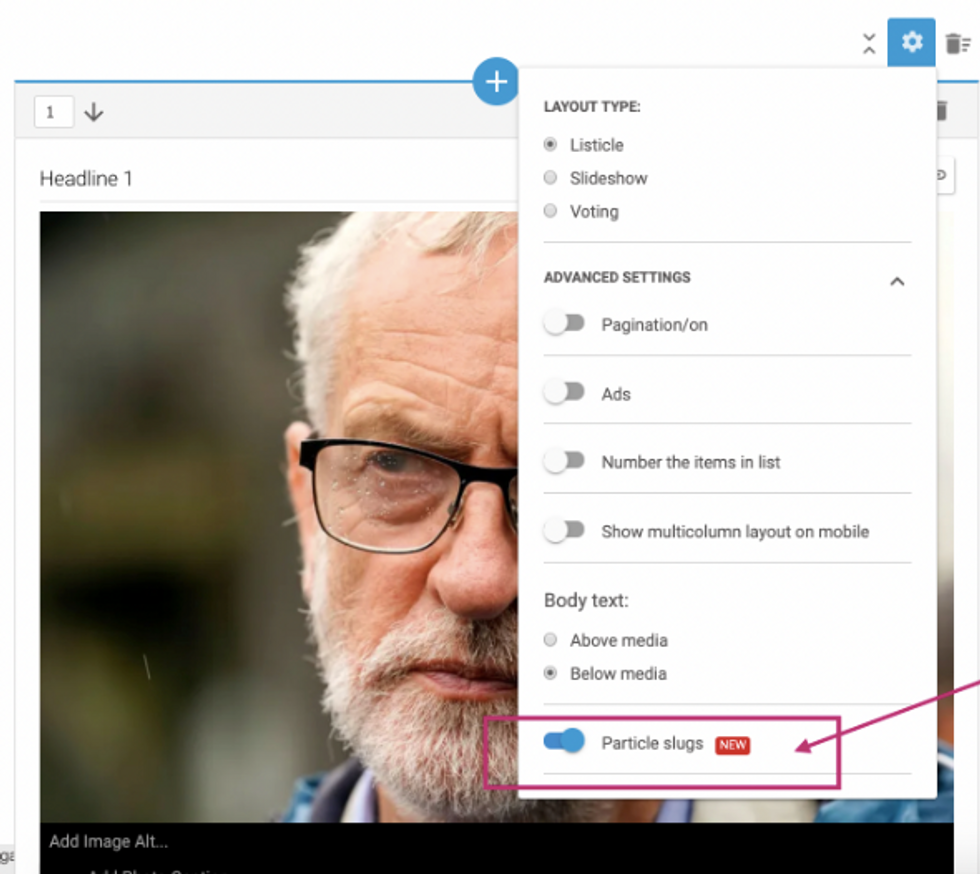 Additionally, you can now control the structure of the URL slug: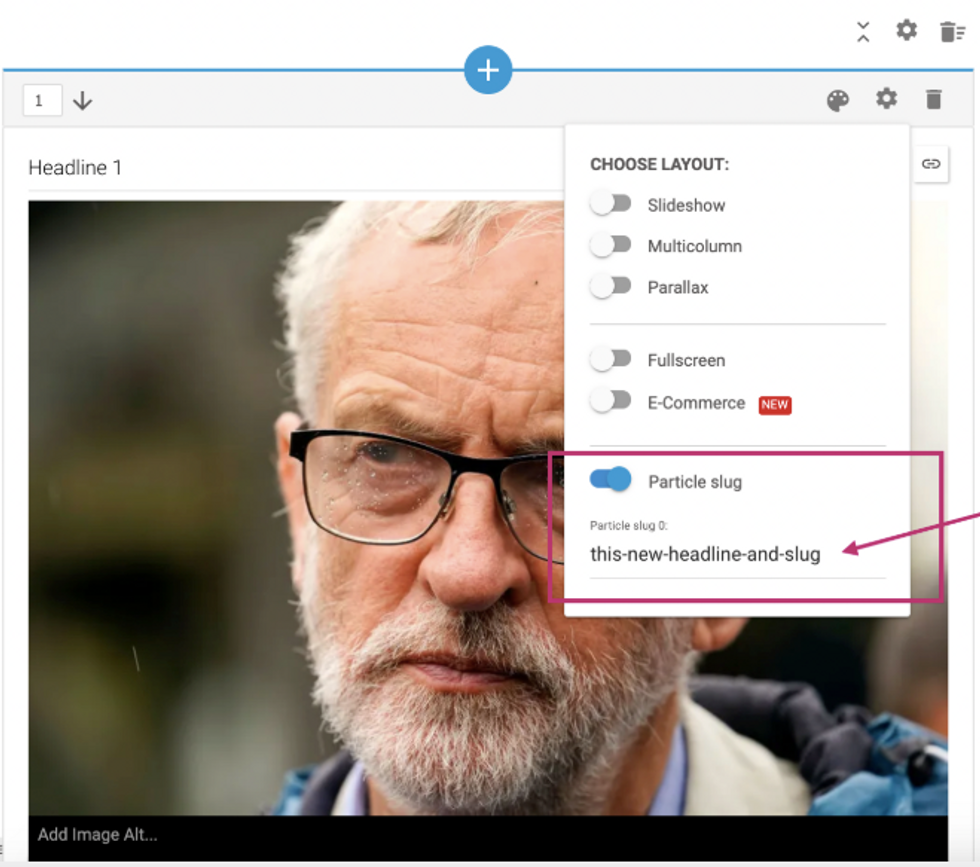 Here's an example of the workflow and how individual particle URLs can appear once published:
This feature makes tracking particle performance in Google Analytics easy, and gives you more control over how your site is indexed and labeled by Google. It also gives content creators more input into the overall aesthetic of their particles.
If you have any questions about this feature, email support@rebelmouse.com or talk to your account manager today.