The modern content workflow is complicated. It's no longer enough to abide by the mantra, "content is king." Quality content has to be backed by the right technology to move the needle on site, search, and social. Publishers need the support of a secure infrastructure that can handle high-volume, modern digital experiences with the same ease as a simple blog.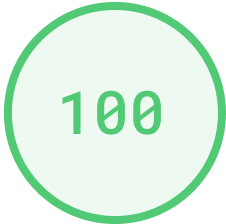 With performance as a cultural pillar, RebelMouse is the only enterprise CMS to deliver 90+ scores via Google's PageSpeed Insights tool. Users can easily publish across platforms and create community-driven, high-performing content ecosystems that resonate with old and new audiences.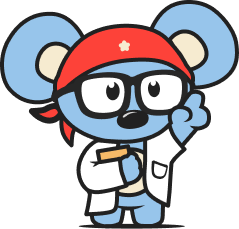 RebelMouse will give your content the support it deserves, with quick increases in search visibility, page performance, organic growth, and social reach. Whether you're a media company, legacy publication, e-commerce store, or anything in between, RebelMouse offers a data-driven, intuitive solution built for the modern content creator.