Introducing Rebels for Good
Culture is malleable. It is ideas that change culture. Ideas have never spread so fast. It's possible for us to use the power of understanding how ideas can spread to help the good ones flourish. We live in a time with an increasingly dire and overwhelmingly important battle between good and evil. Trump and other political leaders amass power by spreading hate and ideas that cause emotional fear and panic.
---
We made a decision in November to dedicate the forces of RebelMouse to good. I can't tell you how proud I am of the portfolio of amazing new media properties that are spreading information that informs, creates connections, leads, and inspires movements and purpose.
We are building a network effect now, where sites dedicated to good can share traffic on web and social with each other, build off each other's audiences, and build what will become the future of media. The creators don't go to work in skyscrapers or office parks. They wake up around the world every day. Genuine people with a passion who are making the world better story by story.
If you are running an effort to change the world through media, please email us and join the amazing people already engaged to publish across every platform and make the world a better place.
Contact us: good@rebelmouse.com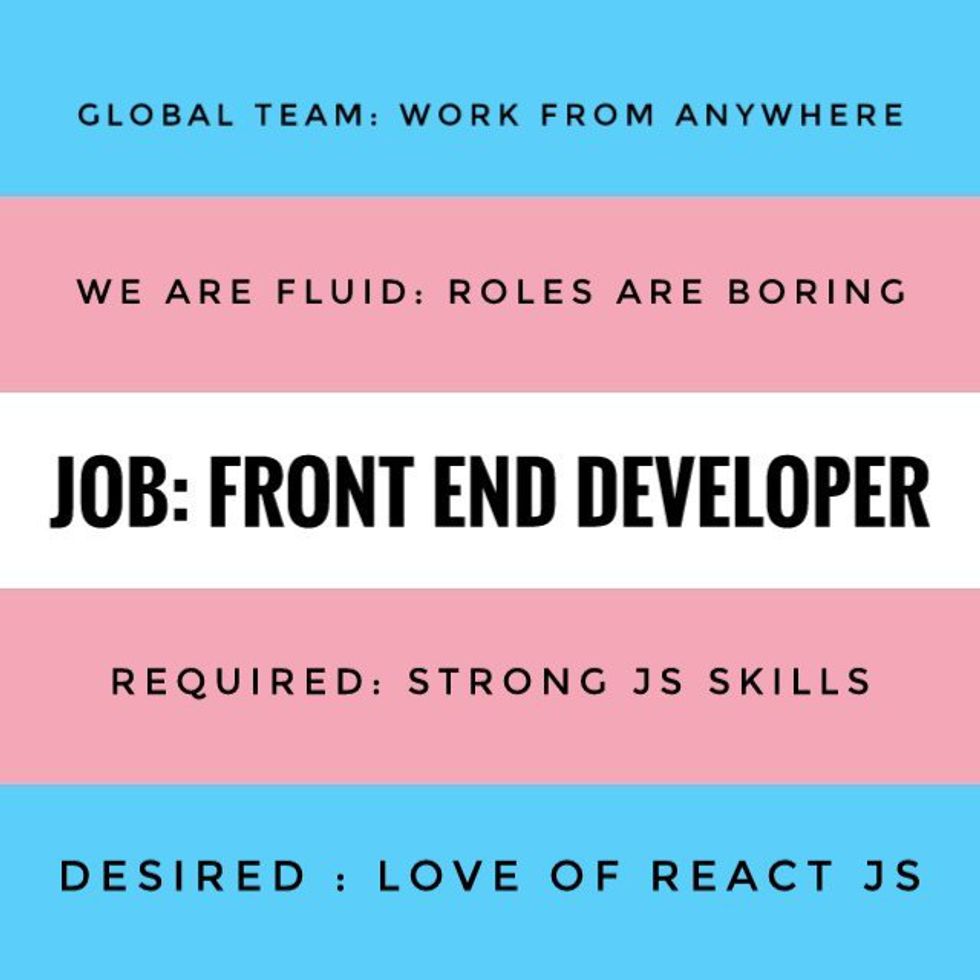 Join our team. Email creativetalent@rebelmouse.com if you're interested.