Meet the RebelMouse Particle Accelerator
The core unit of content on the web used to be the article. Whether you called it a post, blog, article, or column, it's always been your core content. You created it and measured its performance. It's what fueled you to go viral.
Social has completely changed that paradigm.
Now, the core unit is much smaller. It's a Facebook video, an Instagram post, a tweet, a YouTube video, an interactive element, or even just an image. The core unit is now a particle. A particle is — quite literally — part of an article.
---
The particle cannot be treated as a flat embed anymore because it has to be formatted and rewritten to work for Instant Articles, Apple News, and AMP. It has to be meta tagged to optimize sharing across social platforms. It has to be able to stand alone on native, but still be able to weave its way into the context of an article. The kinetic energy of a particle can be harnessed to accelerate the momentum of an article. Particles need to be strung together and assembled to create context and voice, and through that, loyalty.
One of the pillars of RebelMouse is our content creation and distribution tools. We are proud to have the web's most powerful and efficient publishing platform. Today we're announcing a significant and very exciting upgrade, the RebelMouse Particle Assembler.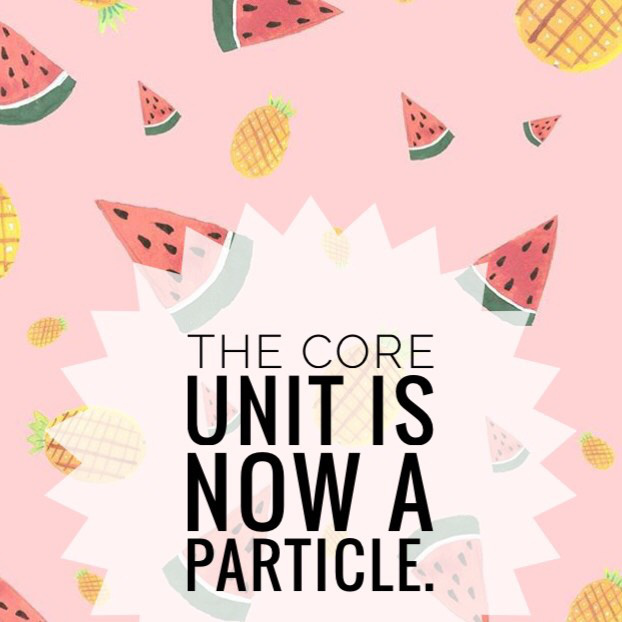 Step 1: The Particle Assembler
Your content will always be multi-dimensional. During the creation process, you can search across the major platforms for user-generated or influencer content, or enter a direct URL to anything you want to include right from the Particle Assembler.
The Particle Assembler doesn't just grab an embed code — it grabs all the metadata and isolates it within the article so each particle can be shared independently and tracked as the source of shares. It's fast to use and lets you weave context between particles seamlessly.
​ Step 2: Scheduling Particles
In today's age, only sharing an article is missing a huge opportunity. You could (and should!) be sharing every particle. Normally, that's an exhausting and tedious effort, but we make it a one-click process.
If you assemble an article that has 10 particles, you can actually share that content 11 times — once as the main article, and one time for each individual particle. This new way of thinking pushes you editorially to make sure each particle has context that is shareable, with a particle headline that can stand on its own. Traffic grows when you do this, and it doesn't take any extra time to do.
Step 3: Accelerating Particles
We live in a very noisy world. Social media managers who are really hot at their job keep spreadsheets of contacts and a network in their heads. We've turned all of that into a process which is simple and easy.
For example, if you found a Facebook video from a potential influencer or sharing partner and selected it in the Particle Assembler, you can @mention and email the owners of that Page. From there, you can manage your contacts and relationships across the team and across time, so every article you publish leverages the full potential of re-shares to the fans of the particle owners. If you include an Instagram post from someone with a huge following, you deserve the chance to let them know they were included and to share across all their social platforms. This is the magic of organic growth.
Related RebelMouse Strategy Services
We offer a simple five-hour strategy package that takes you through best practices on how to use the Particle Assembler. There is a new content life cycle that can completely change the way you work. We mainly offer this to RebelMouse clients, but are willing to expand the five-hour package to users on other platforms to understand what you would need to change on your end in tech and workflow to take advantage of this.
Ask Your Head of Digital Why You Aren't on RebelMouse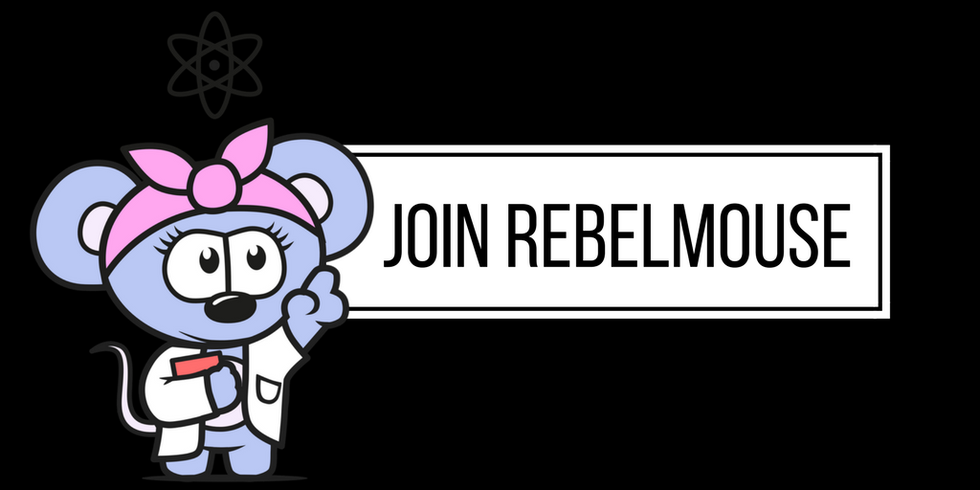 We work with media companies and brands of all sizes. Our client list and case studies are OMG. We clean up websites and modernize product to accelerate your business into the age of social. There's more money on the table than you may realize in getting this perfectly right. Please reach out. You can email us at strategy@rebelmouse.com or fill out the form below.