Strategy
Introducing: A/B Testing + Static Pages on RebelMouse
Upgrade alert. Two new major changes to our platform will make your publishing experience that much more customizable and easy to use.
A/B Testing
We know the importance of A/B testing headlines and social copy is sooo 2011 — and while we've got that stuff down too, we've taken it a step further.
---
Don't just A/B test your headlines, literally test everything. Our platform offers A/B testing on every page of your site: home pages, section pages, (all new) static pages, etc.
Here's how it works. When creating a new page within your site, click the A/B test button to create a new template: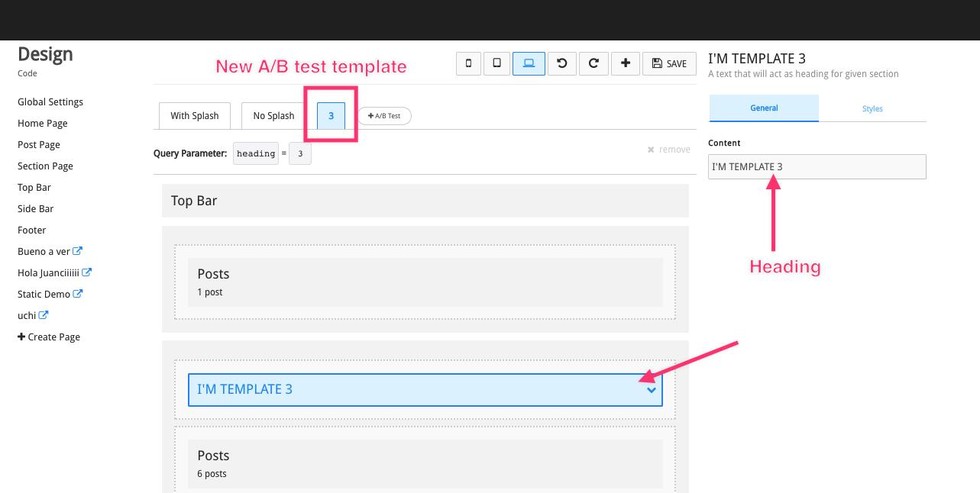 Make any changes, big or small, to the page. Once saved, your templates will immediately become live and delivered for testing.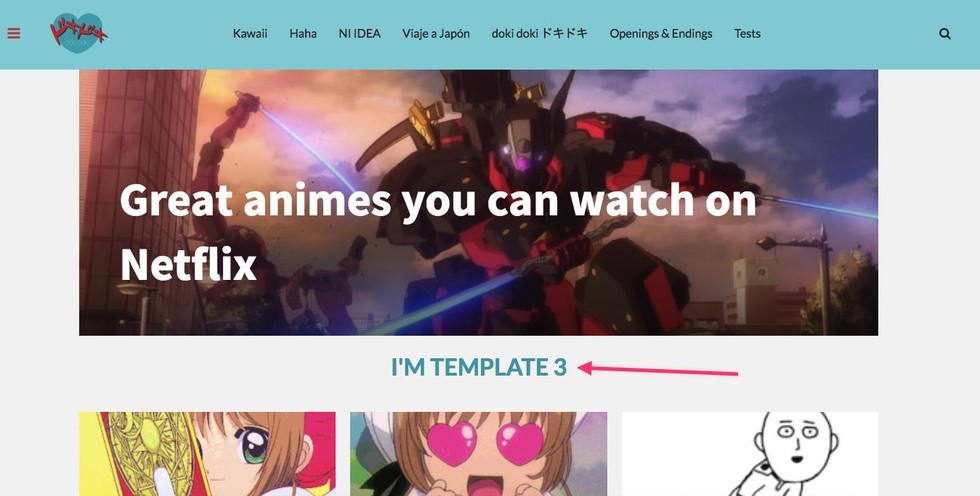 Each of your A/B (C, D, E, F, etc!) templates can be accessed by URL. You can change the name of your templates at any time.
So, for "Template 3" in the example above, the URL would be: http://dokidoki.rebelmouse.com/?heading=3 <~ The bold portion of the URL represents the name of each template you've created.
You can change up your template any time you want, and remove with one click. It's super easy.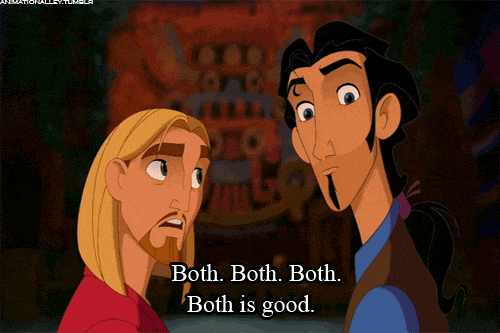 All of the options.
Static Pages
You can now create a static page anytime you want on the RebelMouse publishing platform. A static page is a prebuilt (aka non-dynamic) page that delivers the same content to all users. Think of it like a blank canvas of web art!
When creating a new page, just select "Blank Page" from the "Use Template" drop-down menu: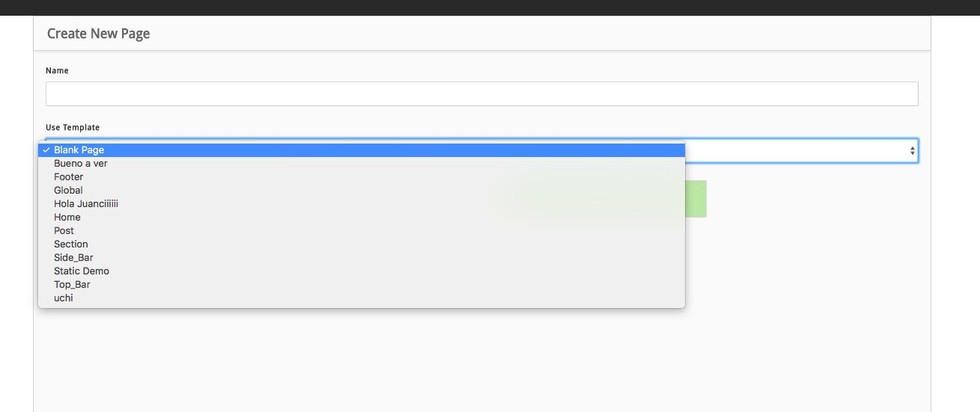 From there you can either build a complete new page or use one of the templates you've already designed. It's up to you!

Oh, and guess what? You can A/B test your static pages. So meta of us.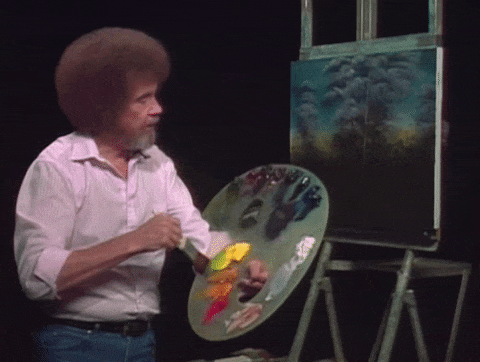 Your site can be a true creative masterpiece!
If this all sounds cool to you, but you aren't working with us yet, let's talk! Contact us today to get started.


Follow us on Facebook + Twitter.