All the Ways We Grew This Summer
Summer 2017 looked good for RebelMouse.

This past January, our founder and CEO, Paul Berry, decided to close the RebelMouse offices in NYC. Since then, we've been more efficient + collaborative than ever before. We've grown as a creative agency, mastering what it is to work as a fully distributed team around the globe.

---
It's our mission to accelerate your business into the age of social with a modern product and a strategic approach. We are fluid between roles and time zones; every single one of us breathes content + media. It's allowed RebelMouse to become faster and better, and create the kind of lean tech that lets new media darlings thrive in the age of social.
This summer, we worked tirelessly to develop groundbreaking upgrades + offer the necessary
creative services
congruent with the changing media landscape.
---
The RebelMouse Particle Accelerator
We've watched the core unit of media change. It used to be an article, but that's no longer the case. The explosion of social media has made the core unit much smaller — a Facebook post, a tweet, a video, even a single image. Each of these particles — quite literally parts of an article — now has to be optimized for sharing across all platforms, as well as the ability to stand and make an impact alone.
Insert: The RebelMouse Particle Accelerator.
This exciting new upgrade unleashed the true power of social media. It gave the content creator the ability to share each particle on its own to really maximize sharing capabilities and audience depth — taking content to a whole new level.
We Got Faster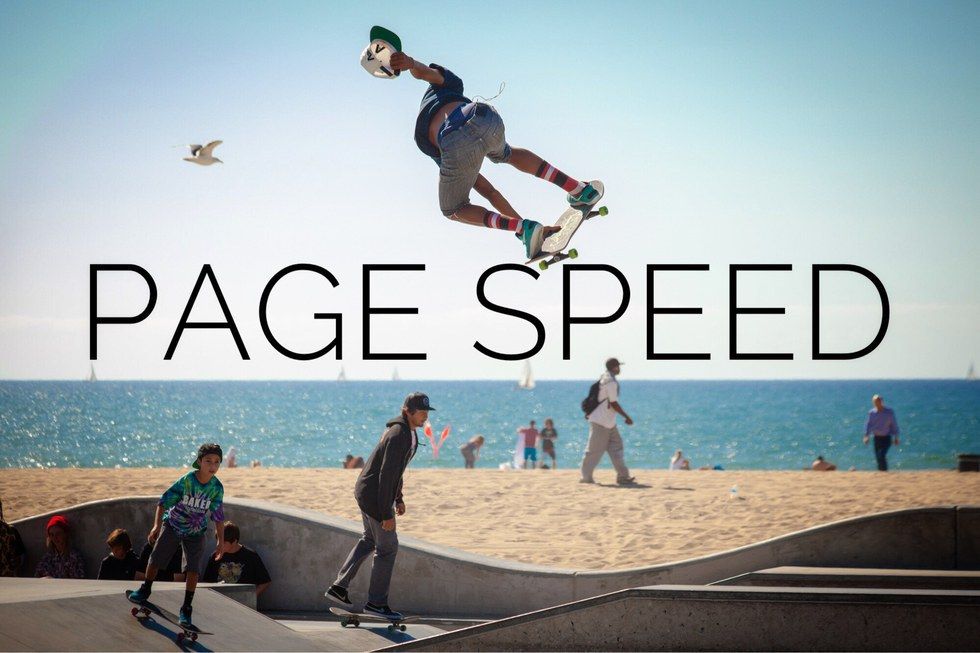 We live in the age of social, so naturally, we must adapt + get faster as the social giants do. Facebook started prioritizing faster-loading pages; Google recommends keeping page speed under three seconds.
So we got faster too. Page speed should never affect your content's distribution. And our amazing group of traffic junkies makes sure it doesn't — constantly checking page speed, setting up alerts, optimizing, and staying current with trends. And everything gets tested against a massive data set to make sure you are strategically optimizing your website and page speed
We Built up Our Creative Services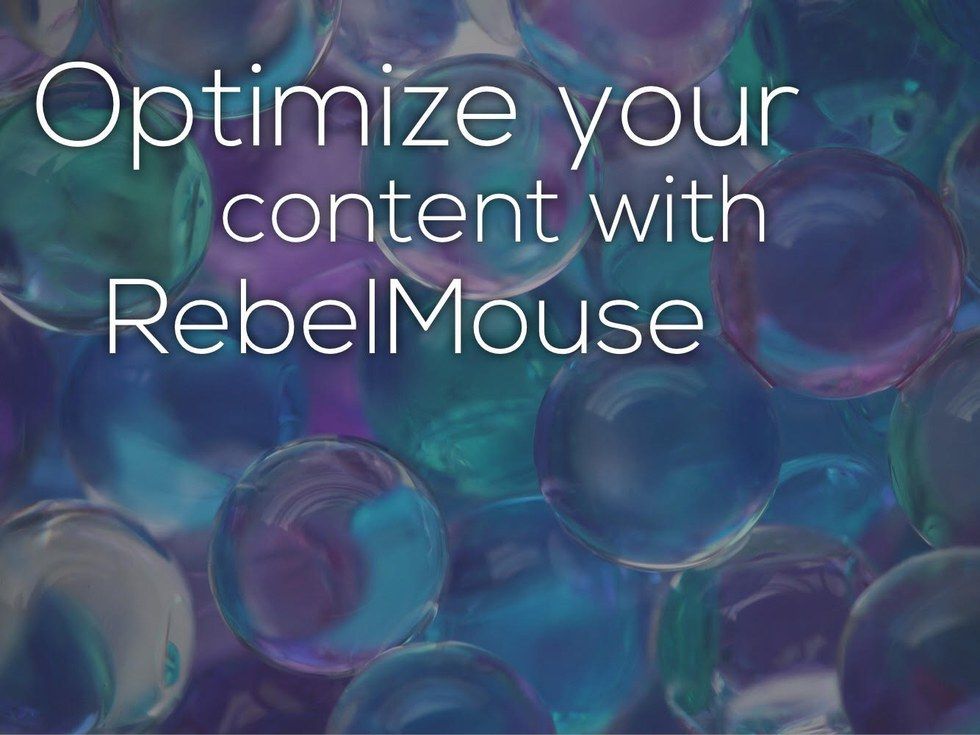 Our talented team resides in different time zones, so there are eyes on your site 24/7. This is helpful — your site stays current with an amazing user experience and is constantly optimized for repeat visitors.
All our
creative services
are under one umbrella — social integrations, newsletter customizations, ad implementation + strategy, and SEO expertise. With a content-first design, you can rest assured you're reaching the right people
We're Here to Do Good
After all this is said and done, it's not enough to just exist in the world of media. We are here to make a difference, to change the world one impactful idea at a time. In November, our founder and CEO decided to dedicate the forces of RebelMouse to good — and since then, we've built an impressive portfolio of influential media sites working to make the world a better place, story by story.