More Elements Available for Lazy Load
Lazy loading has been an available option in our Layout & Design tool for quite some time. In the world of computer programming, lazy loading is a design pattern that allows specific parts of your site to load in a certain order based on what the user needs to see first. Its use is suggested for common page elements such as related post lists, sidebars, and any others features of an article.
---
Lazy loading has a dramatic impact on Google PageSpeed scores. However, the logic behind the form of lazy load previously available in our Layout & Design tool did not extend to a few important pieces of media that can make a difference in how fast a page loads.
With this in mind, we're pleased to announce a recent update to our lazy loading logic that now factors in lead media and images in body posts — elements that were previously unavailable for lazy load. We now have the ability to load these media assets only when they show up in your viewport.
What does all this mean for our clients? Dramatically higher PageSpeed scores.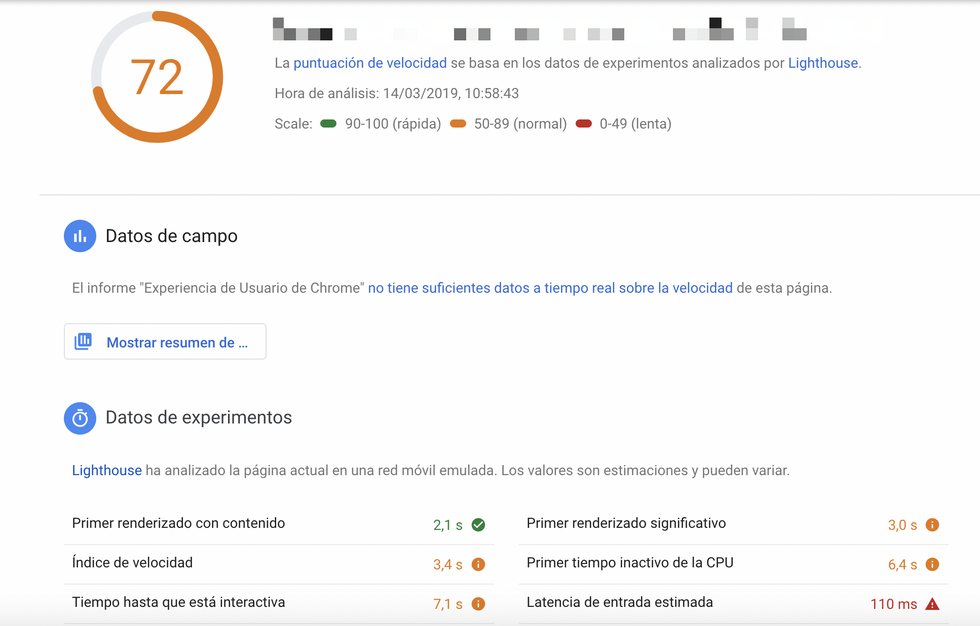 PageSpeed score without lazy loading.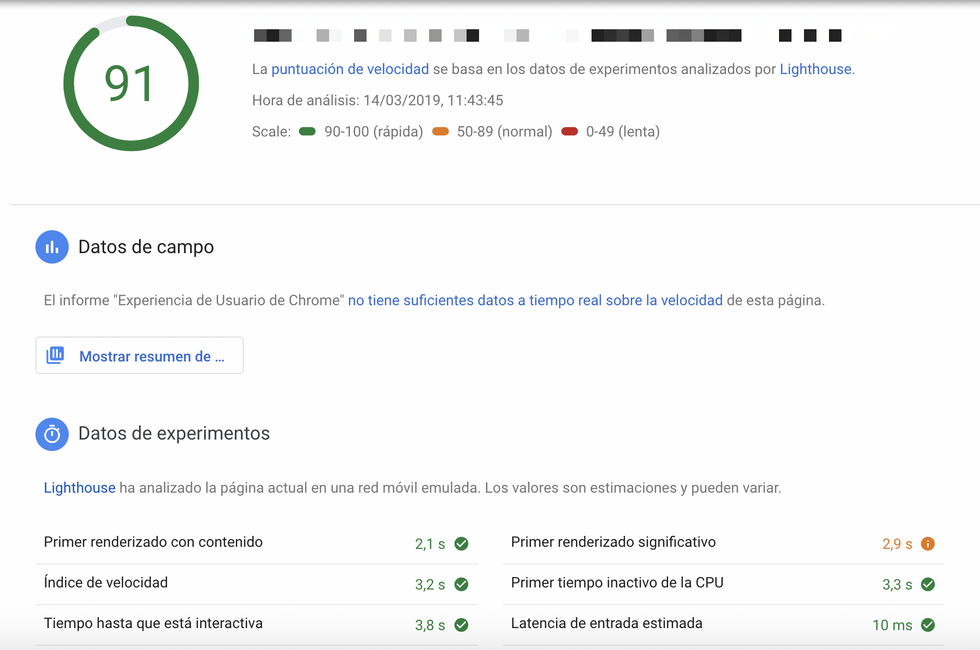 PageSpeed score with lazy loading.
Due to the immense benefits of lazy loading for lead media images and images in body posts, the feature is now enabled for all of our clients by default. If you have any questions or concerns about how this update may impact your page, please contact your account manager.