Google Search Console: Authenticating Your Property for the SEO Keyword Win Feature
The new SEO Keyword Win feature shows you which keywords you've won in the search engines so you can adjust your URL slug and related articles to improve SEO even further.
---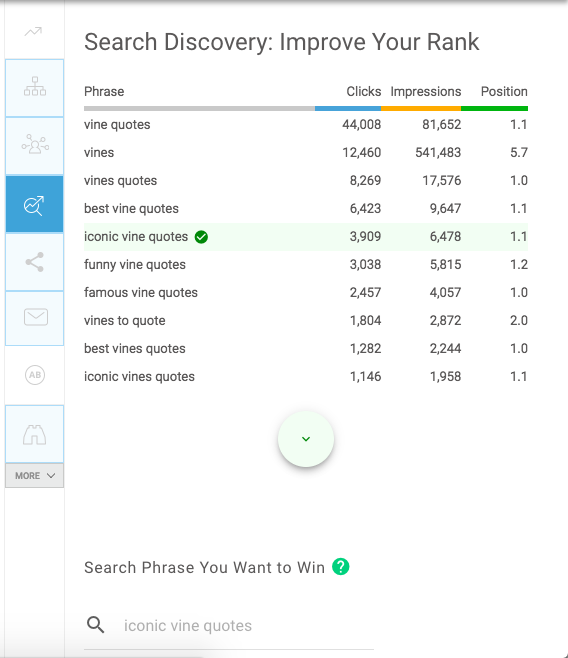 Before you can enjoy the new SEO Keyword Win upgrade, follow the steps below. There are steps that cover both the new and old versions of Google Search Console.
New Google Search Console
First, head to Settings in Google Search Console: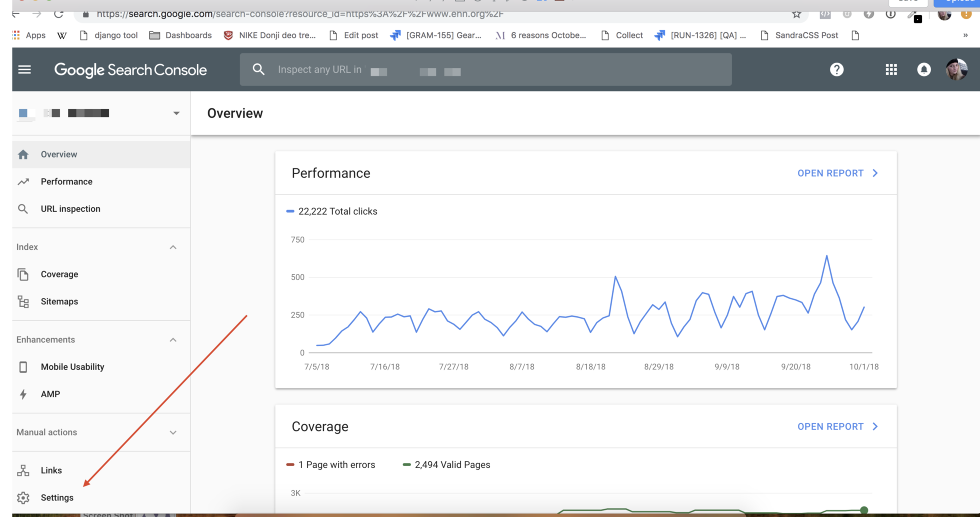 Then, click Users and permissions: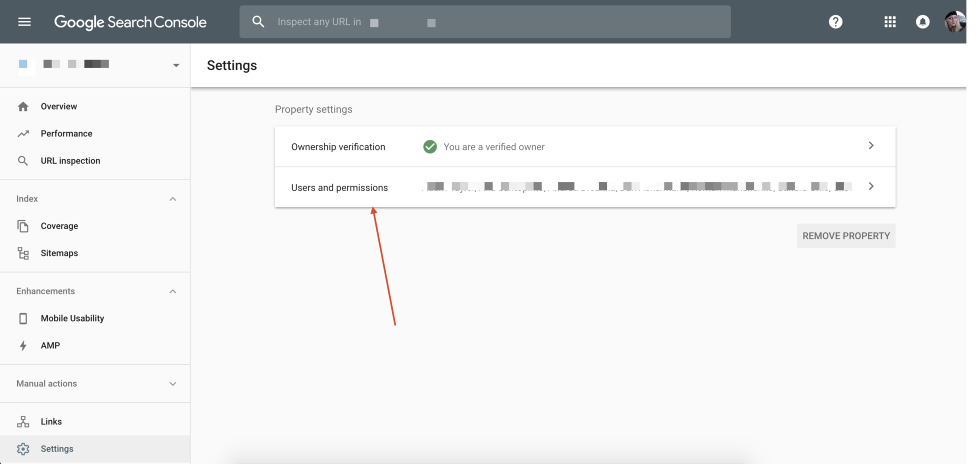 Click ADD USER in the upper-right corner of the interface: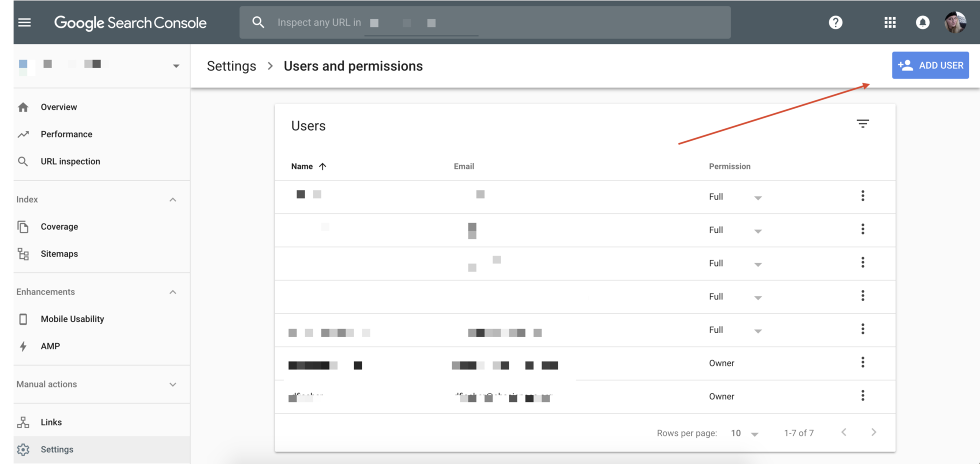 Then, fill out the appropriate information for the new user: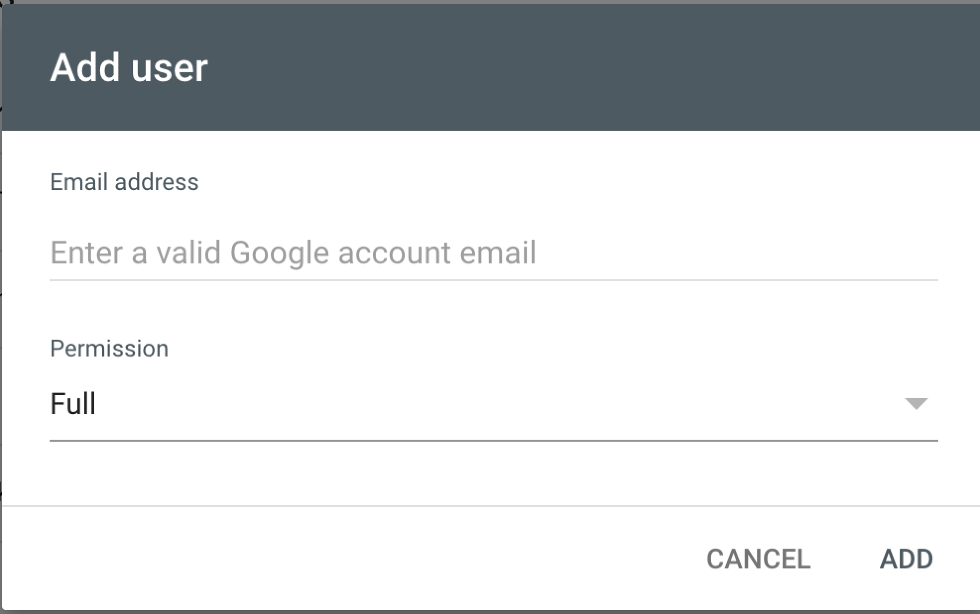 If you would like to return to the old dashboard, click Go to the old version: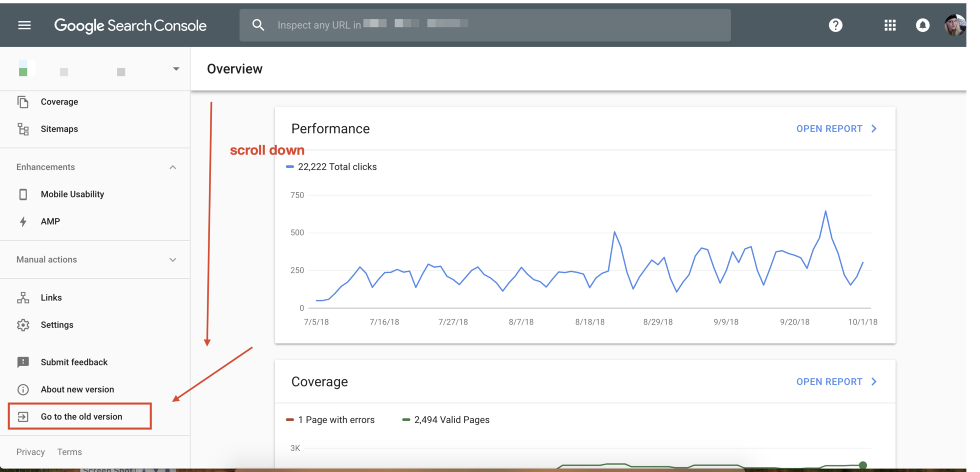 Old Google Search Console
First, check if your Google Search Console is authenticated. You can see how this is done here. Then, add our SEO analytics email to your Google Search Console: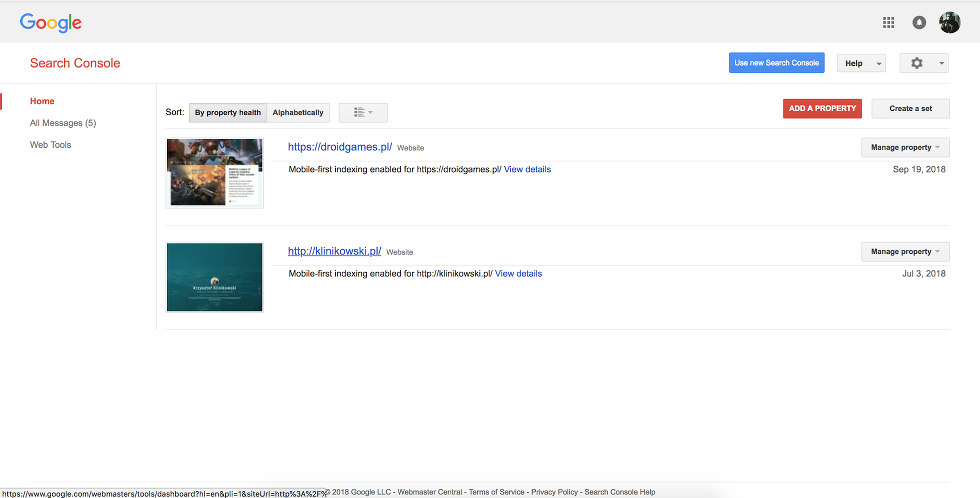 Next, select your domain and choose Manage property:

From the Manage property drop menu, choose Add or remove users, and then Add a new user: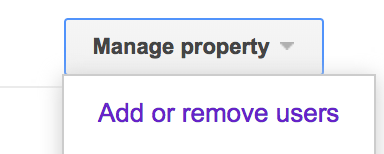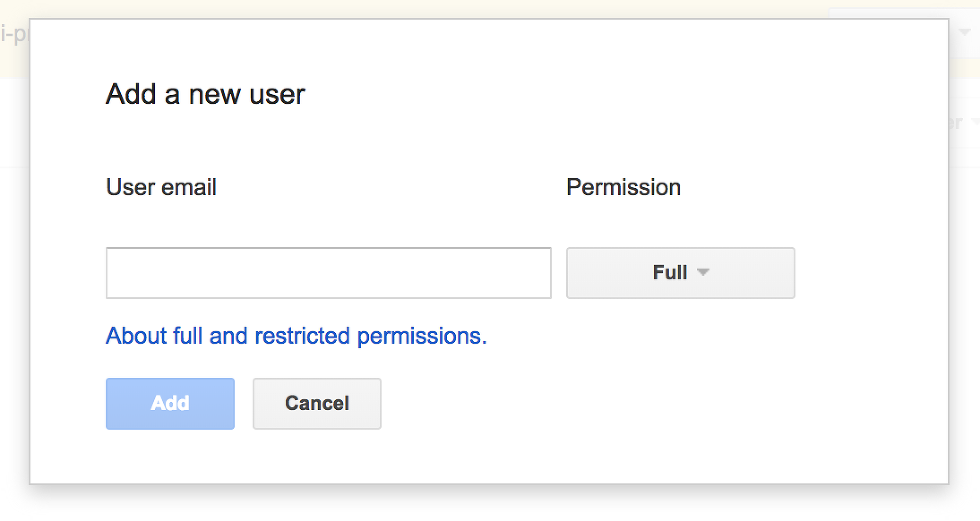 Finally, add the following email address to the User email field:
 googlesearchanalytics@api-project-910811170765.rebelmouse.com.iam.gserviceaccount.com

Permissions have to be set to Full. Click Add once you're done.
That's it! By following these simple steps, you're ready to start gathering all your keyword wins in RebelMouse's Entry Editor.
More on the Google Search Console:
Click here to set up your Google Search Console
Click here to submit a site map in Google Search Console