Rebel Case Study: Higher Perspective
Social Consciousness Delivered At Scale

Everyone needs to find their zen. After starting the Higher Perspective Facebook page (now up to 3M+ likes!) and its accompanying site to share inspirational content, founder Sam Benson wanted to reach more audiences.
The Vision

Share inspirational content at scale without managing the IT efforts that came with Wordpress site
Switch to a CMS that served as an extension of Higher Perspective's already vibrant social community
Grow social audiences across all existing and emerging platforms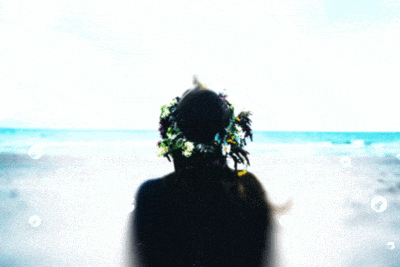 Keep reading...
Show less