Tips to clear the Club Penguin Season 6
Here are some of the tips which can help you clear the "Questions for a Crab" mission in club penguin or step by step video can be seen at club penguin walkthrough mission 6 ;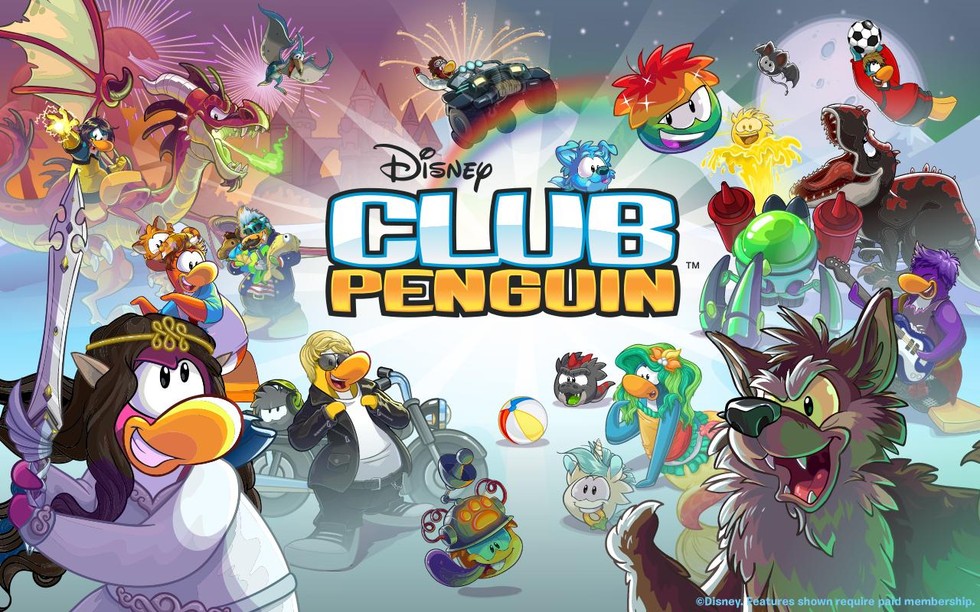 The whole mission stands on following the crab, which will soon escape as G asks some questions from the crab and crab translator 3000 will explode. Thus G will ask you to follow the crab that first goes to the headquarters and then moves to a mountain top. You should follow him there, from where it will jump down to the bottom and you should do the same, but as you reach the bottom your map will be lost
The crab will now run towards a cave so when you enter the cave, you will find a hungry puffle, which will need some Puffle O's which you will find near hanging from the trees. When you feed it, it will become your friend, who will guide to the way to the cave, where you will be trapped by the polar bear, who will get access to your spy phone for a limited period of time. Your puffle will find a way to get you out of the trap soon. You will see a cage, and a lever with a machine to play around using the Puffle O's, by placing at one stands, which will jump at one another stands and you will have to use your weapons such as rope and a metal hook. When you get over this, you will find an electromagnet blueprint on the table, which you will need to bring back to G.
Now when you go to door, the snow will fall down blocking it, which can be cleared by your puffle if you feed it the Puffle O's on fire, which will make him crazy and put a hole in snow. Now get out of the cave, and go to top of mountain and then on the Ski-Lodge which will indicate the polar bear has gone to fishing. Now when you come across the bear, he will demand Sea wood Pizza, which you can get from the Pizza Parlor, to give to the bear to distract it and then press the red switch to send it in another direction.
Now G will come, tell him what happened and also give him the blueprint, thus the end of your mission.