The holidays are often hectic and chaotic for retail businesses. Transactions increase, inventory depletes more quickly, and shipping becomes far more frequent. Used and returnable containers of all kinds can become a vital part of staying organized and meeting holiday goals.

1. Organize Your Shipping Center

Whether you ship 10 items per week or 1,000, you need a dedicated shipping center in your retail business for out-of-town orders. A set of used gaylord boxes can make this process much easier because they allow you to keep shipping materials and supplies organized. You will also need less space for shipping because you won't have to "spread out" as much.

Nesting bins are particularly useful for this purpose, as they allow you to stack containers without restricting access to their contents. Select a bin for each type of shipping material, from boxes and bags to tape and shipping labels.

Involve your staff in creating a shipping center for the holidays. Since they are familiar with their own workflow, they can advise you on the types and sizes of bins that will become most useful. Additionally, your employees might want to set up their own shipping center to enhance speed and productivity.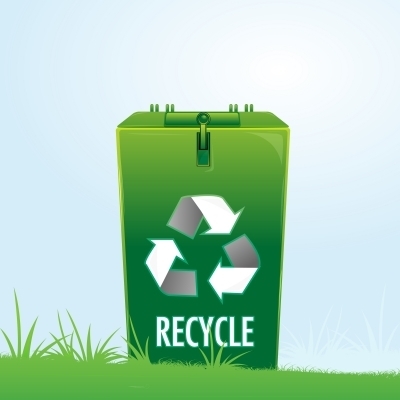 Used bins and used bulk bags can also be useful for processing shipping orders. When consumer goods are placed in specific bins for labeling and other preparation, it becomes easier to usher them through the process until they are ready for pick-up.

2. Organize Your Merchandise

The holidays often bring more merchandise into the store because shoppers make more purchases. Acquiring used bulk containers will make merchandise organization much easier and will prevent your inventory from taking up too much space.

Industrial totes, for example, make stacking and sorting consumer goods far less stressful. Use them in larger storage areas, such as warehouses and storage facilities, to keep track of merchandise as it arrives.

You might use specific bins and crates for different types of merchandise. For example, one type might be used for popular items that tend to fly off the shelves, while others might be used for inventory you probably won't need until after the holiday season. Organizing your merchandise in this way will not only help your staff, but also keep your customers happy because they can find what they need.

Although the holidays are stressful for retail businesses, they are also extremely profitable. By staying organized and using bins and containers for workflow, you will be able to take better advantage of the revenue produced during the holiday season.