When a leak develops in a roof, it can be very difficult for the homeowner to figure out where the leak actually is. The signs of water inside the house are evident, but the actual leak source may be a good distance away. Rainwater tends to travel across beams and other structures before moving down to enter a room or closet. A professional roofing contractor has the expertise to locate leaks and often can repair the problem. A homeowner may go to this website to learn more about roof repairs: http://txroofingsolutions.com/.
If the roof is very old, the entire roof may need to be replaced. Since that isn't a cheap project, the homeowner may want to try repair work first if the roofer believes that might resolve the issue. Sometimes deterioration has developed over time in a particular area. The previous owners may have done something such as use bleach to try and remove some type of staining on the roof. Oddly enough, even though the Fort Worth area has a semi-arid climate, moss and algae still can grow on roofs that are in shady areas, particularly on parts of the roof facing north. Homeowners may try using bleach to kill that plant growth. This will likely be successful, but it also may damage roofing materials.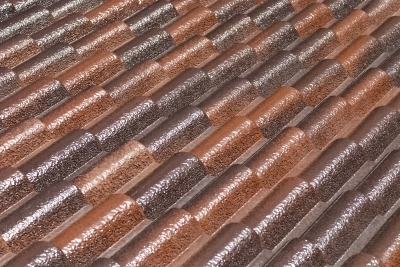 Sometimes the original roofer made an error that leads to leaking. That roofing contractor, although entirely reputable and guaranteeing labor results, may have retired or moved away since then and can no longer fix the problem. In other cases, storm damage may have occurred previously but not have been noticed until heavy rain came through the area. Large, sharp hail can cause enough damage to create a leak.
A contracting firm such as Roofing Solutions of Texas sends an employee out to evaluate the problem and provide an estimate for repair. There's no obligation on the part of the homeowner to hire this company after receiving a quote. Of course, this individual will want to schedule repair work before the next heavy rain is due to arrive. Continued leaking of rainwater into the building causes further repair needs that cost additional money.