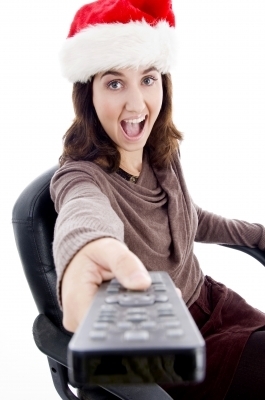 The answer to that common question used to depend on the schedules set up by television networks. Today, the answer is anything you want. Television channels now include every option imaginable for twenty-four hours a day. There are channels that cover different types of programming, and ones that cover just one topic or subject matter.

News channels, for example, provide coverage for local, national, and international news. They produce shows that offer in-depth looks at issues, events, and influences of race, class, location, religion, politics, and any other subject. Game show channels will re-run an old television game show, develop new ones, and provide specials regarding background production, contestant auditions, and biographies of hosts
Sports fans can select channels about racing, golf, football, soccer, baseball, or any other sport played around the world. Professional games, college games, pre-season, post season, spring training, and programs about players and teams can be found in one place. Documentaries, movies, and biographies about the history of the sport, variations on the rules, past scandals, and current points leaders are produced by the channel and shown along with the games. A basketball fan can tune into a game on a Saturday night and catch a graphic about LeBron James on Sunday afternoon. Special events, like prize fights, or high-profile wrestling matches, are offered to viewers at a low cost.

Premium movie channels offer movies and and major productions of new dramas at a fraction of the cost of a night out at the movies for a couple or family. Most movie channels are add-ons to basic television channel packages. Cable or satellite dish services give customers choices of packages at various price points. There are standard, or basic, packages that include well over one hundred channels. Deluxe or super packages include more channels, and maybe an add-on channel or two. Sports and movie packages are most often separate, but still cost-effective for the customer. One month subscription to a movie channel, for example, will be less than one night at a movie theater, especially considering the price of admission, the price of gas, and the high cost of any concessions.