Getting a job teaching English in Japan is easier than you might think. In some cases, all you need is a college degree in any area of study. Still, if you want to get the best--and highest paid--teaching jobs in japan you should take the time to make yourself a desirable candidate. Here are a few ways to increase your chances of landing the most coveted jobs teaching English as a second language in Japan.

Get Your TEFL Certificate

Although not all jobs teaching English overseas require it, a TEFL certificate will greatly increase the odds of landing a great teaching position in Japan. Thankfully, it's a relatively simple process: Either take an online course to get your tefl certificate or attend an on-site course in a brick-and-mortar school. On-site courses for certification are usually offered as weekend classes but longer, more intensive programs are available for those who want to teach English as a second language professionally.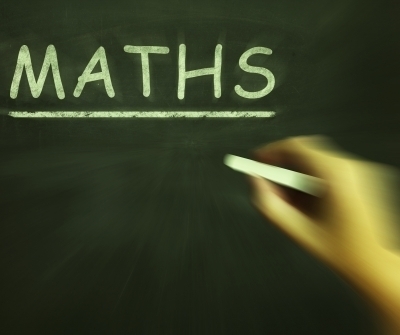 Learn Japanese

Being fluent in Japanese is not a requirement for many teaching jobs in Japan, but knowing the language can help you secure a spot in a more prestigious school. Even a basic understanding of conversational Japanese will make your resume stand out when you're applying for teaching positions. Many universities and community colleges offer adult education courses in Japanese, or you can arrange to work with a Japanese tutor in your area.

Volunteer in Your Hometown

Volunteering to teach English as a second language in your own area will give you valuable experience and help make you stand out as an applicant when you start searching for a position to teach in japan. Check the volunteer opportunities in your area; most cities have programs where you can help teach English to immigrants or political refugees. Public schools that have recently immigrated students who need help learning English may also have after-school programs you can volunteer for.

Interview With JET

JET, or the Japan Exchange Teaching Program, is a government-run program that interviews and hires potential teaching candidates and places them in positions around the country. If you're accepted, there are a lot of advantages--typically, your transportation, room and board are payed for by the program. Still, they only accept applications once each year and the interview process can be a bit daunting. But if you're suitably qualified and are searching for a top-notch position, JET may be the way to go.

If you've always wanted to teach overseas, Japan offers many opportunities to teach English as a second language. You can increase your chances of getting hired by following the tips above.