Tag + Publish Posts To Site Sections
Add tags to your post, dictate which sections your post should be published to, and select a stage to manage the workflow of a post before publishing.
---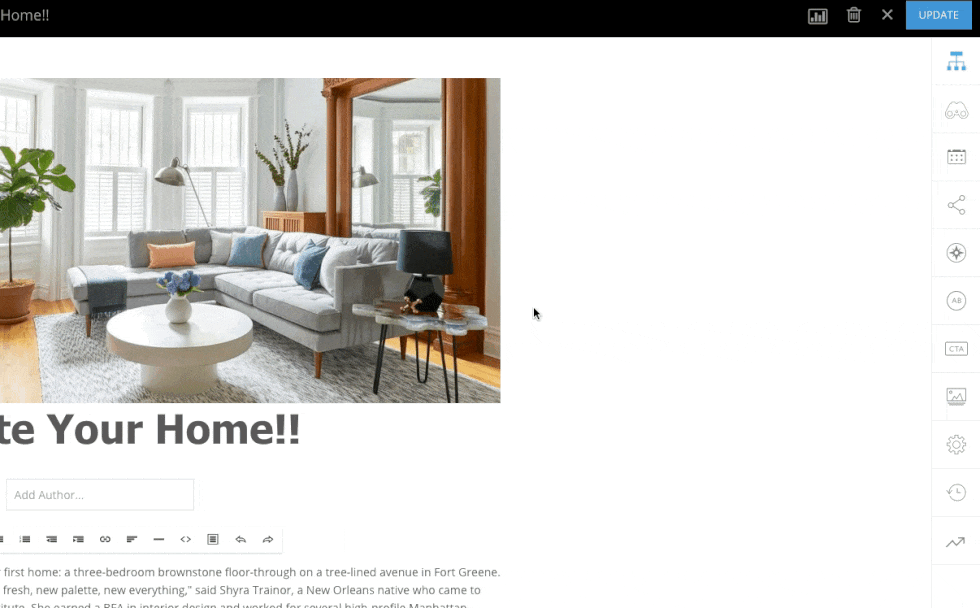 Tags
RebelMouse leverages tags to make content more discoverable among your teams and cross-channel audiences. We make it easy to add tags to posts by seamlessly integrating the process into your content creation workflow:

Learn how to use tags to connect content to the right social audiences

Learn more about the power of tagging

Sections
Check off the section(s) to indicate where the post should be published to.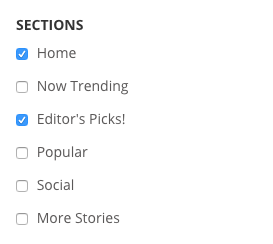 When you hover over a specific section, you will see the option to set it as "Primary." If applicable, he post promo tile will be labeled with this section name wherever it appears on your site.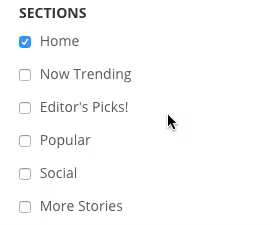 Learn how to edit site sections

Stages
Use stages to manage the workflow of a post among your team before it gets published: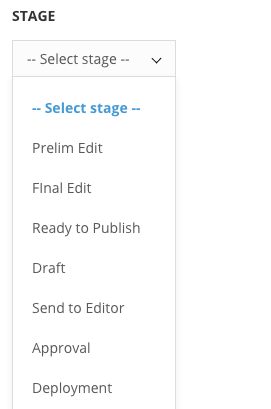 From the entry editor, you will be able to select the stage of the post and then save it as draft. This will allow you to access the post under the correct stage in Drafts.
Learn how to edit stages and customize for your team

Next: Target Social Accounts With Rebel Discovery