My new thriller...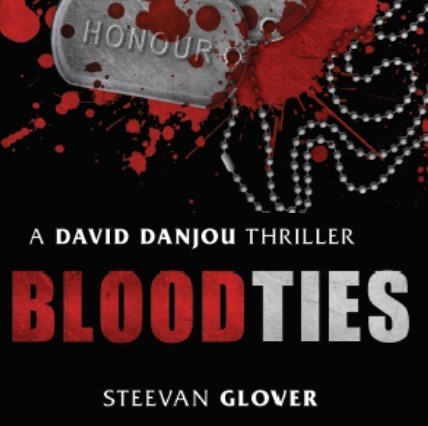 Available now on Amazon Kindle and in print - Buy it today
A killer. Not a murderer.
David Danjou, a former French Foreign Legionnaire and convicted murderer, has spent a lifetime running from his past. When he returns to England for the funeral of his father, he struggles to reconnect with a family and life that ostracised him years before. His sister (a former Police woman) and a crusading civil rights lawyer have been uncovering the true extent of people trafficking in the UK.
As their lives become more endangered, David's unique set of skills and life experiences offer him a chance at redemption. Descending into the underworld of organised crime, David has one chance to save his family and lay his past to rest. Blood Ties is the first in series featuring nomadic action hero David Danjou, the British ex French Foreign Legionnaire.
A veteran of modern dirty war, an injured French war hero and he's a man with demons and struggles with the burden of trying to exorcise those demons by doing the right thing. A reluctant hero, fighter and righter of wrongs, David can't hide his true nature nor what he almost seems born to do
More posts are loading...