Lumberyards sell an assortment of lumber that can be used for various outdoor home improvement projects. To protect outdoor wood from premature decay and rot, manufacturing companies often treat the wood with chemicals or preservatives. Before visiting a Sonora lumberyard to purchase the wood you'll be using for your building project, read the frequently asked questions below to learn about treatments commonly used for wood preservation.
Q.) What is pressure treated lumber and what are the benefits of this wood treatment?
A.) To make pressure treated lumber, a chemical preservative is sealed into the wood during the manufacturing process by using high force pressure. This preservative prevents fungal diseases and insects from destroying the wood. When constructing projects for outdoor use, pressure treated wood is advantageous because it has a lifespan of over 20 years. Companies that manufacture pressure treated wood often include a lifetime limited warranty against decay.
Q.) What is AQC treated lumber and what types of projects is it commonly used to build?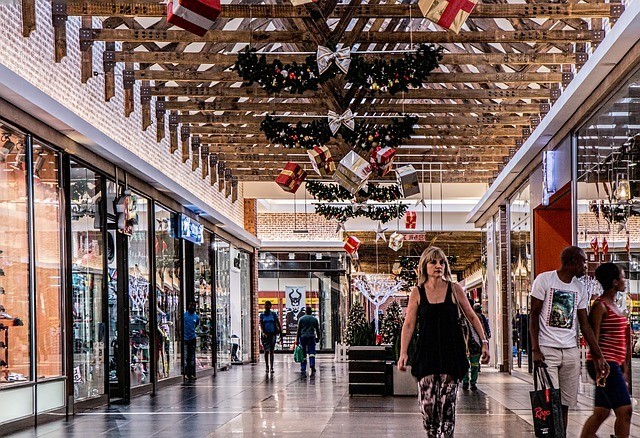 A.) This wood treatment system, alkaline copper quaternary, more commonly referred to as AQC, is a wood preservative that consists of a water base and soluble copper. When wood is treated with this environmentally friendly preservative, it's also forced into the wood using vacuum pressure. This preservative keeps bacteria, fungal diseases and insects from destroying the wood. It also helps to protect the wood from degrading due to the elements. After the wood is treated at the manufacturing plant, it develops a green tint. Sometimes a brown stain is added to the preservative to hide the green hue. Although not necessary, individuals can choose to paint AQC treated lumber any color they choose. Because of the excess amount of copper that's added to the preservative, it's recommend to use stainless or galvanized steel fasteners during construction. Standard steel fasteners will corrode more quickly due to the excess amount of copper that's injected into the wood. AQC treated lumber is often used as a decking material, for landscaping projects and outdoor furniture.
For all your lumber, paint, tools and hardware needs, visit Sonora Lumber Company. This full service company also supplies masonry products and fencing materials. Visit the website to learn more about the company, their products and the huge selection of holiday items available in their Christmas Store in Sonora California.