Jessica: It's going to be fine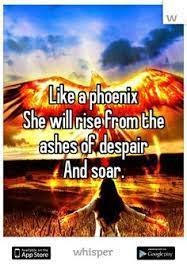 In a detailed post, Jessica explains how journalism is not dying; it is evolving.
So when I tell people I'm going to school for journalism and they give me that look that says they feel sorry for me, I know they are just falling into that fatal false assumption that journalism is nothing without print. While journalism as we know it may have gotten its start in print, it's more than just newspapers.
As technology expands we will continue to find new ways to report and deliver information to the public, responding to a demand for news that will never die. Maybe it's because I'm a bit of an optimist, but I see a lot of potential for journalism to be the phoenix story in my generation.
From the ashes of print, journalism will rise, stronger, more important, and more beautiful than ever.