Many people in Singapore who want to divorce are unsure of the process or what they're going to need to do in order to secure a divorce from their spouse. Singapore offers a few rules for who can apply for a divorce, when they can apply, and what reasons for divorcing will be granted. Most of the time, a person will want to speak with a divorce lawyer in Singapore to get help filing for a divorce. Below are a few of the questions they might have before hiring a lawyer.
What are the Basic Requirements for a Divorce?
The couple has to have been married for at least three years prior to the divorce unless they can show an exceptional hardship or that their spouse has been exceptionally cruel. After three years, a person can divorce their spouse if they prove there was an irretrievable breakdown of the marriage. At least one spouse must view Singapore as their permanent residence or one spouse has to have lived in Singapore for at lease three years before the divorce proceedings.
What does "Irretrievable Breakdown" Mean?
One spouse must be able to prove the marriage cannot last based on certain facts. They must prove the other spouse committed adultery, unreasonable behavior, or desertion. They also have the option of proving a separation of at least three years with consent to divorce or a separation of at least four years without consent to divorce.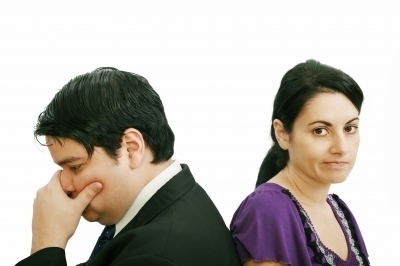 Is a Lawyer Necessary or Helpful in a Divorce?
A lawyer can be incredibly helpful. The lawyer can help determine if the person is eligible to file for divorce, what the basis for the divorce will be, and Singapore lawyers from IRB Law LLP help them file the necessary paperwork. They can also help the person gather the necessary evidence the courts may need for certain types of irretrievable breakdown.
What Kind of Lawyer Should be Hired?
A person should hire a lawyer who is well acquainted with family law in singapore. The lawyer should be able to help the person through all of the steps in filing for a divorce and the person may also seek their assistance for related legal issues such as child custody.
Hiring a divorce lawyer in Singapore from IRB Law LLP may be the right decision for a person who needs help determining if they're able to file a Writ for divorce or who wants to get help filling out all of the paperwork. For answers to any other questions about divorce, contact a Singapore divorce lawyer from IRB Law today.