If you are having a baby, make sure that you schedule a photography session within the first few weeks of your child's life. There is no time quite like those first few weeks, when your child is so small and sleeps so much. The only way to really remember those precious few weeks is by scheduling a new born photo session with Natural Light Newborn Photography.

What To Expect

During a newborn photo session, you should expect a session that is a reflection of your child. You want a photographer that will capture your child sleeping, yawning and stretching. You want a photographer that will work with your child's natural rhythm. You will probably be able to choose the setting before the session. One of the best parts of newborn photography sessions is there are lots of opportunities to use props with your child.

Talk to the photographer you select to determine a time that works with your baby's schedule and their schedule. Feed your baby at the photo shoot so that your baby will then enter their sleep cycle. This will allow for some great shoots that you will not be able to get if you have a fussy baby.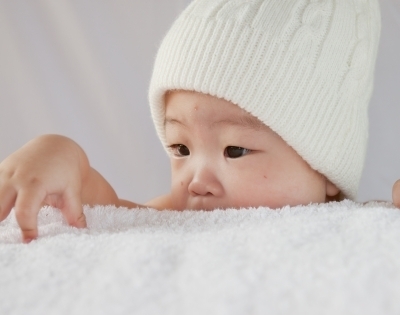 If you have other children, make sure you add in some time to the session to take pictures of them interacting with their new sibling. There is nothing quite as cute as siblings and newborns. Make sure you 
about Hillarry Silver Bee photographer about what to expect here.

Newborn Prop Ideas

Basket Of Joy: Newborn babies look so cute sleeping in baskets. You can dress the basket up with flowers and ribbons. You can place the baby completely inside of the basket, wrapped in a blanket.

Fun Hats: You can create an especially memorable photo by having some cute newborn baby hats ready. Depending on when your child is born, you can use hats that representative of the season, like a bear hat for the winter or a flower hat for the spring and summer.

Costumes: There are tons of tons of cute baby costumes out there. If you got a lot of cute baby costumes at your baby shower, now is a great time to show them off in your baby's newborn pictures.

Blankets: When it comes to babies, sometimes the simplest props are the best. Just laying your baby down on a fluffy and comfortable blanket can produce some of the cutest shoots.

If you are having a baby soon, make sure that you set up a newborn photo session. Work with the photographer to find a good time for both of you. Make sure you feed your baby right before the session starts so the photographer can capture some sleeping moments. Use some of the prop ideas above or view Silver Bee's newborn photos here for more prop ideas. Make sure you click here to learn more about setting up a newborn shoot for your baby.