When homeowners move into new Signature Homes by JT Maloney, they want to celebrate. Inviting all your friends and family members over to see your new digs and sharing your accomplishments with people you love are all important parts of life. Follow these four tips to through a successful housewarming party.

1. Don't wait for your house to be perfect.

Moving into a new home is a long process, especially if your new home is larger than the one you occupied before it. Don't wait until you have furnished, designed, decorated, and accessorized every room in your house to throw a housewarming party.

With that said, hit the pause button on the invitations until you've unpacked most of your belongings. Your guests will want to sit on furniture rather than cardboard cartons, so get the majority of the actual moving out of the way before you host your party.

2. Provide everyone with a tour.

If possible, wait until all your guests arrived before you take them on a tour. Once you've got a full house, walk them through all the rooms and provide them with insight into your choices. Be prepared to field questions from guests who might be thinking about buying their own Signature Homes by JT Maloney in the near future.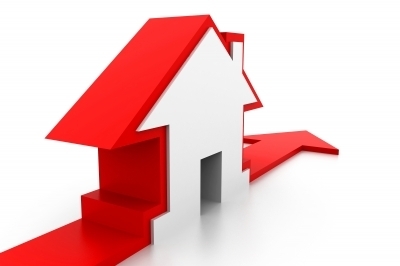 3. Don't worry about preparing a full meal.

Housewarming parties are usually short affairs, and they are often thrown on short notice. Don't prepare a seven-course meal for your guests; instead, stick to cocktails, hors d'oeuvres, and perhaps a dessert or two. It's also perfectly acceptable to host a potluck and ask your guests to bring one dish or bottle of wine each. It all depends on the size of the guest list and the type of party you want to throw.

4. Confine eating and drinking to one area.

When you've just bought a new home through JT Maloney custom homes, you probably don't want to celebrate with a red wine stain on the new carpet or a trail of dip down one of your freshly painted walls. To avoid spills and messes, confine eating and drinking to one room. If your kitchen or dining area isn't large enough, usher everyone outside to dine on the patio.

A housewarming party is an opportunity to include your friends, family members, and colleagues in this new stage of your life. You'll get to show off what you love about your new home and take suggestions for decorating it. If you have not built your dream home yet, visit http://www.jtmaloney.com/ to start planning the perfect house for your family.