Hair weaves have been used for centuries to increase the volume or hair, extend the length, and instantly alter the hair style. There are different types of hair used for weaves. Human hair is ideal for a natural look and feel, but synthetic hair is also available. Virgin human hair refers to hair that still has cuticles intact and has not been processed. In this most natural state, the hair can be bleached, curled, blow dried, and flattened. As the style changes, from straight to wavy or deep curls, the hair is more processed and can become damaged if processed further.
The most popular types of human hair are Brazilian, Peruvian, Indian, and Malaysian because they are thick and soft, with rich color. Some weave hairstyles vary to provide different looks, depending on the preference of the customer. Variations include straight, natural wave, body wave, deep wave, curl, deep curl, Afro, and kinky curl. Weaves are available in bundles, and between three to four bundles are needed for a full look. Length varies as well, there are short weaves for those who prefer to wear their hair short, and lengths from ten inches to twenty-eight inches.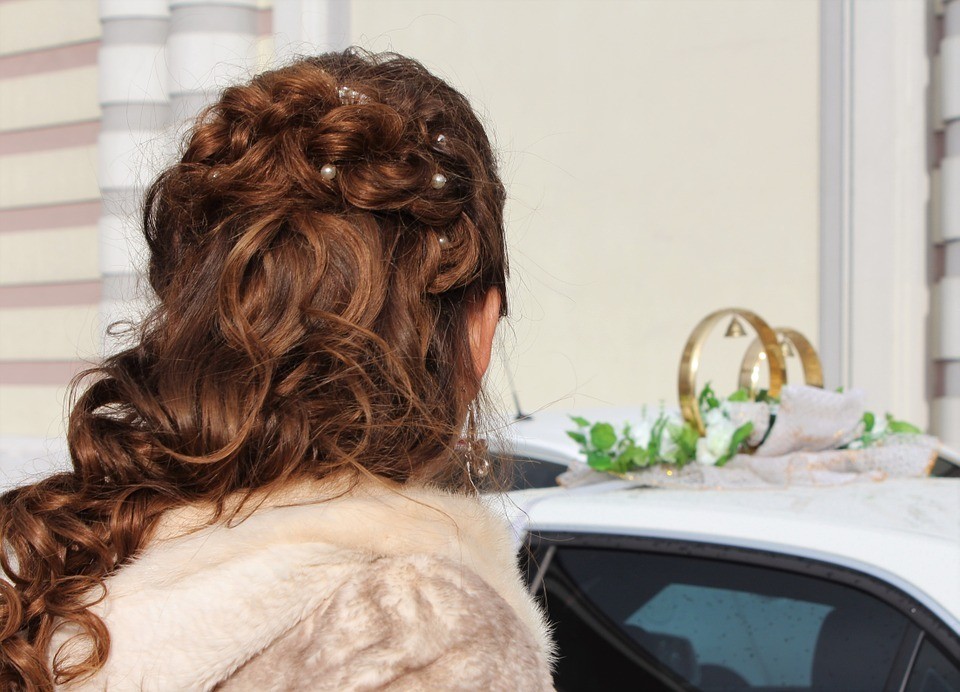 Bundles can be purchased online, in specialty stores, or at the salon. Pricing may be less expensive online, and some salons allow customers to bring in hair for weaves. Double check before making an appointment, because some salons require bundles to be purchased on-site if they are attaching them to natural hair. Bundles online do come with detailed instructions for application, but it takes a few hours to complete. A friend may be able to help, which would save a lot of money on salon visits.

Weaves are woven into natural hair close to the scalp so they are virtually invisible. They can be applied by sewing, braiding, or gluing. As the natural hair grows, weaves have to be taken out and re-applied to remain unseen. This usually needs to be done every three to four months, depending on how fast the natural hair grows. Most weaves will last for one to two years with proper care, depending on the original quality of the hair. A pre-conditioning treatment before washing will keep the hair from drying out. Sleeping with hair in a satin cap will also help retain moisture. Some weaves require a paddle brush, and others can be styled with fingers to avoid splitting. Strands should be as free flowing as possible for a natural bounce.