BrightStar Care has progressed from a small home care operation to a major franchise player. This evolution has been spearheaded by Shelly Sun. Like the most acclaimed and visionary leaders in modern business, Sun has cultivated a small environment where constant work and productivity is the key to success.
She has asked a culturally significant question and ran with it alongside her husband, JD Sun. What is the future of eldercare? Many see it as a necessary distraction. Government systems have been put in place for people that cannot afford high-quality care. This stigma around eldercare has devalued the entire industry. It speaks a lot about the frustrating realities of our social culture, and how unwilling many are to make the strides to care for the elderly. This does not have to be the default position. There should be a fantastic for care that is not exclusive to the top 5% of people. These high-end facilities fill up fast, and the alienate millions of potential customers to simply being virtually unaffordable.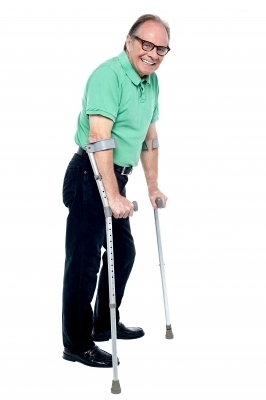 BrightStar Care has always been at the front of a big cultural movement. There's a lot going on in the elder care industry, on both the social and political plane. Firstly, BrightStar Care is an elder care franchise company. In short, individuals and small teams in the United States getting all the resources necessary to take care of clients at home. They use the systems BrightStar has developed to care for people in a wonderful and engaging way.
BrightStar Care has evolved from a small operation in 2002 to a franchise juggernaut in 2015. BrightStar Care is an elder care company that keeps a refined focus on in-home care in a franchised environment that remains personal and high-quality. BrightStar acts as the alternative to traditional Medicare sponsored home, which is perhaps its biggest strength on a financial level. Care for the elderly should not be held down by broken government constructs, a fledgling Medicare system, or a lack of support. Shelly covers the industry as a whole on her official twitter feed at Twitter.com. She has big ideas. She always had. Now, social media offers her a larger platform to express why people should care about the future of the elder care system.