SEO Tools: Maximize Search Discoverability
Search Engine Optimization (SEO) takes into account a wide range of factors -- rewarding for things like the architecture of a site, the content produced for the site, responsiveness across browsers and devices, and social sharing. RebelMouse experiences are built to meet the evolving requirements of search engines. Below are some of the ways in which RebelMouse sites help maximize SEO.
---
Winning Evergreen Search Terms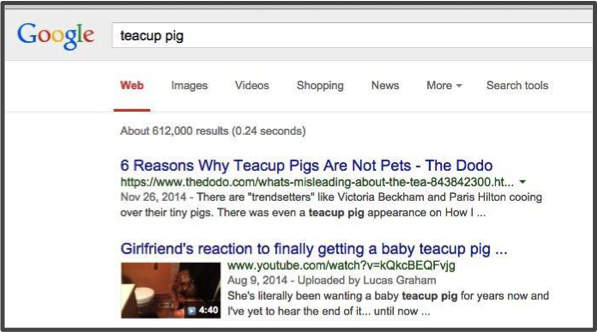 Through a combination of SEO best practices and SEO optimization tools, RebelMouse allows properties to win and then continuously capitalize on the benefits of winning competitive evergreen search terms over time.
Winning New Search Phrases for Breaking News or Phrases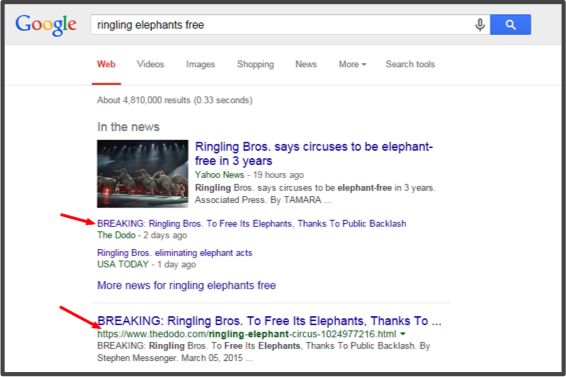 Through SEO-specific headlines and customizable SEO URLs and descriptions, RebelMouse enables customers to quickly create posts that are ready to win new SEO search terms right away.
Controlling the Entire Content Experience
RebelMouse allows you to control all aspects of your content: headlines, images, body text, links, social sharing copy, and SEO headlines. This enables editors to weave and match keywords throughout your site, earning legitimacy with search engines.
Search Discovery
RebelMouse enables editors to define a search phrase(s) that they want to win, which then returns Google's first-page results for that specified term. A checkbox option is provided so editors can externally link to selected articles; a proven SEO practice rewarded by Google.
SEO Meta Tagging
RebelMouse enables SEO tag optimization (i.e. title, keywords and description tags). Additionally, ROAR properties facilitate custom Open Graph (OG) and Twitter Card tagging which ensures optimal sharing of content across all social networks.
Title and URL Choices
RebelMouse creates smart URLs with the keywords from your content titles. Make strategic choices for all content titles to ensure this workflow is optimized.
Automatic Tagging
When media is added to a post via the Content Scraper tool, the 3rd party media's meta tags are scraped, then presented to the Editor as optional tags for that individual post.
Actionable Integrated Search Referral Data
The entry creation and editing tools encourage search phrase development which is translated to optimized content elements like custom permalinks and optimized meta tags. In your Insights dashboard, you can see what search terms are driving traffic to your site.
Canonical URLs
This feature for posts help site owners eliminate self-created duplicate content, which is penalized by search engines.
Page Speed
Page speed is factored into SEO performance and RebelMouse sites are faster than BuzzFeed, Huffington Post and UpWorthy. This is attributed to a leaner, more versatile infrastructure. All sites also load quickly on mobile, increasing engagement and virality.