Welcome to the #MessageChallenge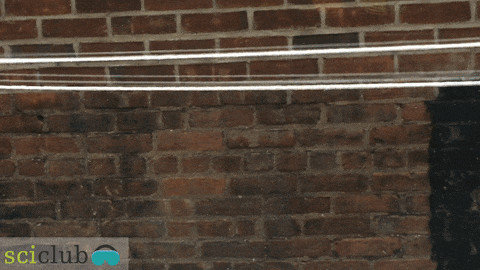 We want you to invent a new mode of communication.
Invent a device or system that can send or carry a message from one place to another.
Share your communication contraption with the hashtag #MessageChallenge.
Check back here through the end of November to see everyone's submissions.