When people recall their early days at school, they may remember mornings and afternoons filled with creative play, arts-and-crafts, and outdoor excursions on the playground. However, even if they did not notice it at the time, the activities in which they engaged were content specific to some degree. Creative play encourages linguistic skills; outdoor activities build kinesthetics; and cutting and pasting develop motor skills. A stronger understanding of the theory behind the activities in which k-12 learners engage is the first step in promulgating content-specific advertisements.
The field of k-12 school marketing involves knowing what subject areas the students are currently focused on. Therefore, marketing teams also must determine the specific grade to which their products are geared. For example, sophomores in high school may study chemistry whereas fifth graders at the elementary school may focus on the most fundamental elements of earth science. Incorporating the content of the students' current studies is imperative to a successful marketing campaign because it lets school officials know that the material matches up with the school's academic goals.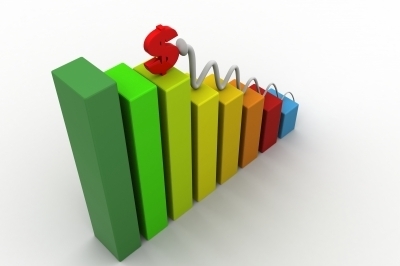 Conducting k-12 market research also means that advertisers must remain aware of any state standards or tests that the particular grade of inquiry must adhere too. Incorporating the fact that the educational materials help students to prepare to meet those standards or pass those exams is crucial, especially in a society that is heavily concerned with educational standards. Therefore, marketing teams can craft their advertisements in a way that matches up with the needs of their students' studies of inquiry and the larger standards that they are expected to meet by the end of the year.
These marketing campaigns also need to target the ways in which instructors teach their lessons. For example, instructional material that focuses on diverse learning methods is popular now. Most teachers themselves have been taught to diversify their lessons so that they reach the learning styles of all students in their classrooms. Incorporating buzzwords related to popular pedagogies is imperative to success in marketing. Taking into account the material taught in the classrooms, as well as the ways in which it is taught, will prove useful.