You have remodeled your living room. Gone is the overstuffed couch with the blanket covering the stains from too many meals sitting in front of the television. Also gone is that lifestyle. You are now looking for a sleek, beautiful, yet simple sofa furniture style. It needs to be functional yet luxurious—comfortable, yet none of that puffy cushioning that envelops you whenever you sit down. Maybe a couch with wood that will give off an elegant and sophisticated air. What kind of wood and materials should be chosen to give your new living the look you desire? Where in the world do you begin your search for a new sofa? Look for a reputable dealer who can guide you to exactly what you are looking for in a new sofa.
When it comes to beautiful hardwood furniture, consider a teak timber sofa from Scanteak furniture stores. Exceptional teak sofas have simple, clean lines that coordinate well in any decor. Teak is a warm, dark wood that will enchant any homeowner. The wood is carefully processed to ensure years and years of durability and beauty.
Concerned consumers may worry that forests were destroyed to obtain this exotic hardwood. When purchasing from a reputable dealer, the purchaser can be assured that the teak was bought from a government regulated timber forest specifically grown for the industry.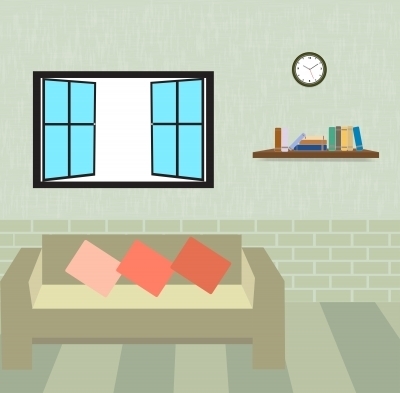 Changing your home is a big step. What furniture you choose for your home makes an immediate impact on the look and feel of the room. The style, design, color, and available accessories all should be taken into consideration. The materials of the cushions make a difference as well as who will be using the room. A reputable dealer who knows their furniture well can assist you in making these decisions.
When selecting hardwood furniture, ask about the way it is made, the durability and the upkeep. Is there anything special you need to do to keep the wood in beautiful condition? Teak furniture is a good choice and will provide you and your family a beautiful and comfortable living room for many years to come.