The cost of some prescription medication is astronomical. Some people are forced to make difficult decisions. They must choose between purchasing their much needed medication or food. This is something that should never happen. The truth of the matter is that it occurs all of the time. It is very difficult for many people to pay for their expensive medications. They desperately search for affordable prescriptions. There are some options for these folks, but many don't know this. There are non-profit pharmacy programs that can assist you in getting your prescription medication at a more reasonable price. This is something that is helping thousands of people.
It is a good idea to visit this website at visit www.rxoutreach.com. The site is very informative and it explains the program in much more detail. In order to qualify for this type of assistance, your income must be at or under 300% of the Federal Poverty Level. There is a chart available on the site that can help you to determine if you qualify. It is very easy to gain approval for this program. Once approved, your membership is valid for one year. There are no membership fees or monthly charges.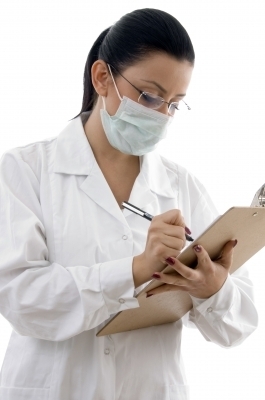 This type of mail order pharmacy program has helped over 500,000 patients since it began. They are now receiving the medications that they need for a more affordable cost. Programs such as these make a difference in the health and well being of many. It is so important to take medication as prescribed by a physician. Doing without medication that is needed, can cause you harm and further health issues. It is not something that is advisable. Unfortunately, many people feel as if they don't have a choice in the matter.
There are over 500 different medications that are available on this program. This is a great opportunity to receive your medications at a reduced price. It is a good idea to visit the website in order to learn whether or not you qualify. You can also get more details about how the program works. This may be something that can help you tremendously.