Skylight Installation: Not a Typical DIY Project
Skylights are an asset in many ways. They provide light without hindering privacy and they are an interesting detail that can add value to the home. They can be used in rooms that do not have enough exterior walls to provide adequate ventilation and they are relaxing to watch when rain or snow is falling. Another consideration is the money-saving potential they offer by adding more natural light into the home. Deciding to purchase one is easy, but roof window installation is complex.
When choosing a skylight, homeowners should always purchase the best quality window they can afford. Windows should be watertight and have a UV filter to prevent fading and damage of furnishings or flooring below. An optional consideration is whether to choose a window that can open and close (self-venting), or one that does not provide that option. Because heat rises, an energy efficient model is also important to prevent excessive loss of energy through the window.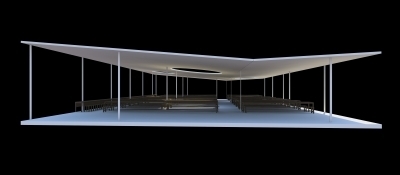 Hiring a professional roof window company is suggested because not all companies will have the training to do this type of work. A skylight is a much more challenging installation than a traditional window and damage can be extensive if it is not done correctly. Even the process of choosing the right location can be more difficult than it seems because of factors like shade and the hours of sunlight it will receive that may affect the enjoyment of a skylight.
The roof needs to be opened in order to install the window, so measurements must be exact, both inside and out. It is easy to pinpoint the exact spot where the window is wanted inside, but once above the house with no easy way to view the interior, it can be much more difficult. Making the wrong cuts means the roof will also need to be repaired, an added expense no one wants.
Working fast to avoid bad weather and prevent running out of daylight is important. Taking the time to properly seal the window and adding finish trim inside and out are points that professionals remember and take seriously. Since the gain in value from adding the window can all be lost if it leaks or looks sloppy, a professional installation is worth the expense.