To obtain any veteran's benefits, one must have a copy of their dd214. This form allows a veteran to have proof of their complete record of service in the military. The dd214 will include the veteran's time served and any medals and awards they were honored with during their service. This form is commonly needed by government agencies to secure their veteran's benefits and may be requested by employers. This document is also required by funeral directors to prove a veteran can legally be buried in a VA cemetery and receive military honors. Eligible veterans receive a folded flag, and a procession of Taps played at no cost to the family.
Eligible veterans receive a folded flag, and a procession of Taps played at no cost to the family. Unfortunately, acquiring these documents in a timely manner is not always easy. Often, people ask how do I get a copy of my dd214 fast. Through this information, veterans and their families can learn how they can get a copy of these documents as quickly as possible.
There are only certain people that can access the system to Request Military Records:
A military veteran
Next of kin including the surviving spouse, father, mother, children, siblings
To receive the requested information, one must supply certain pieces of information. It is important accurate information is supplied so the processing of the request can proceed as quickly as possible: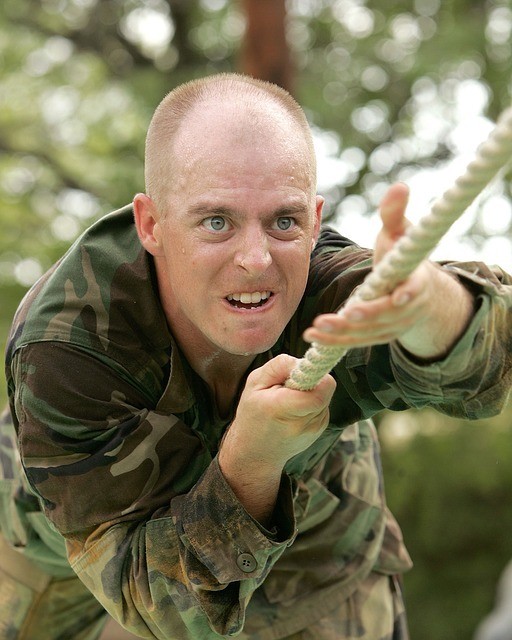 The veteran's complete name (as it was listed during service)
The veteran's service number
The veteran's social security number
The veteran's branch of service
Dates served
Date of birth
Place of birth
Date of discharge
The last unit assigned
Place of entry
If you are in need of your own veteran's dd214, or you need a loved one's, the online service is available to help. You can request this document through online, mail, or fax. Visit the site today to get started on processing your request so you will have your dd214 sent to you as soon as possible. The process is fairly straightforward as long as the correct information is provided. Help is available if anyone needs assistance in using the system or carrying out their request.