Republish an old post on Home page
If you need an old story to reappear on the home page as the latest story, you can do the following :
---
1.Open the post for edit.
2.from advanced settings edit story's old date from here to today's date and change it from publish to a draft and save .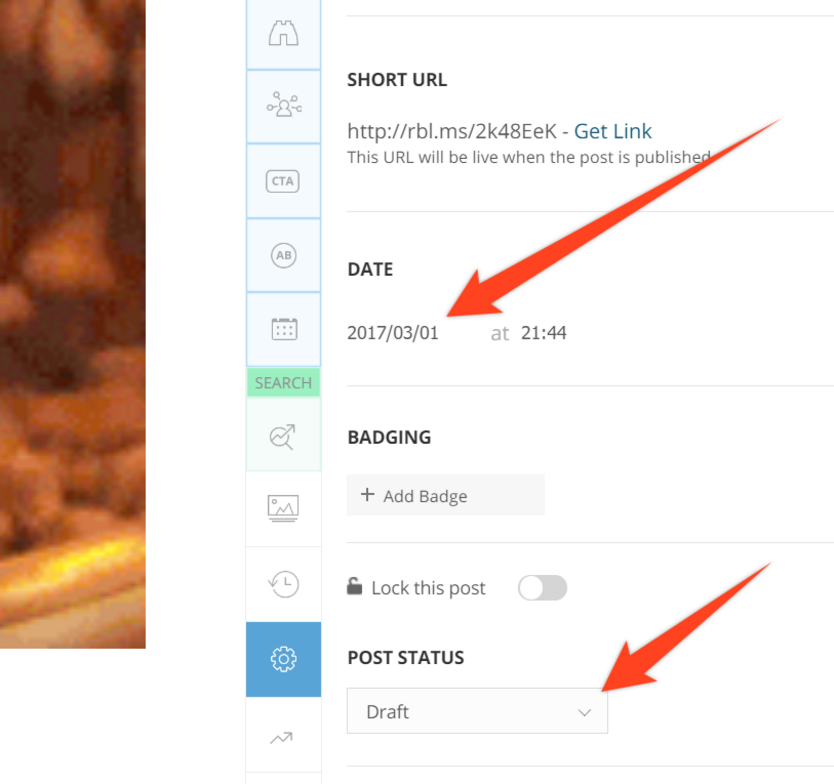 3.Open the post for edit again and publish it.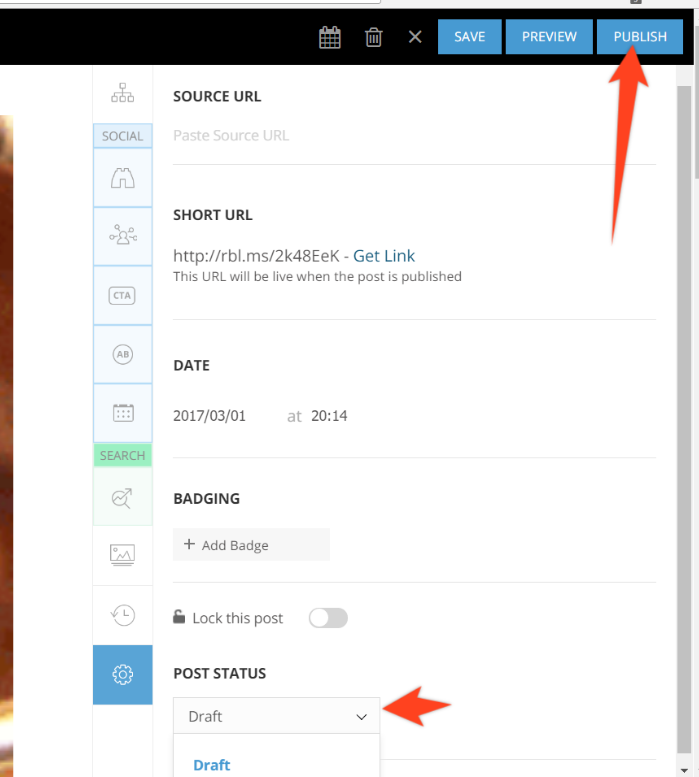 The post will show as the last post on your home page.