If you have invested in rental properties, you may ask yourself if you are really any better off by taking advantage of a property management company. If you haven't worked with one before, you may be amazed at the scope of services that a reputable property management group can offer you. When you purchased your rental property you undoubtedly did so with the expectation of an additional income stream every month. In a perfect world, that would be true, but there may come times when tenants leave, owing you rent and leaving the property in need of serious repairs. There may also be extended periods of vacancy when the property is generating no revenue at all. These are just some of the scenarios that can play out when you're a landlord. Successful management teams have developed processes and procedures to minimize the chances of you losing money on your investment.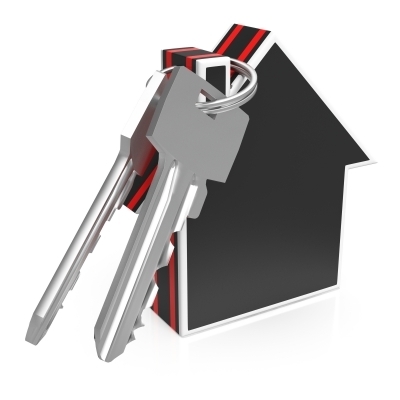 Promoting your property is the first service a property management company will perform. This entails some strategic marketing to attract only the caliber of tenants that you are looking for, while still reaching a sizable piece of the real estate market. They will make certain that each listing for your property, whether it is in an MLS, home-finder agency, or even military housing offices, includes mention of those features that make your home stand out from the rest. Since a management firm constantly monitors the local markets, they can make certain that your property is rented for its maximum value.
Tenant screening is another critical service that a Property Management group can provide. This will help to ensure that you will be dealing with reliable, financially responsible, long-term tenants who will take care of the property. Credit reports and criminal background checks can be requested and references can be verified in order to avoid any surprises later on. If, at some point, rent is late or missing altogether, your management team will handle all of the legal requirements to handle the situation.
Keeping a rental property in good shape can be a challenge, and even the best of homes sometimes require repairs and maintenance. This is another area where your property management professionals can be invaluable. A group like The Pyramis Company can offer the services of a trained and experienced maintenance team who can respond to emergencies at all hours as well as perform regular, scheduled maintenance. They can do drive-by inspections of your property to make certain that the tenants are doing their share to keep it in good shape.
A property management team can also be a great help when it comes to accounting. They can track your income and expenses and provide you with a current report. You can visit them online at pyramiscompany to see what other services they can provide to help you track how your investment is doing. Your funds will be directly deposited to the account of your choice. Fees will be automatically deducted prior to your deposit. You can learn more at pyramiscompany.com.