Many people believe that regulating letting agencies is essential so that they are held to the same standards as estate agents. The lettings industry doesn't have a code of conduct, so many of the agents have evolved into so called cowboy letting agents or rogue agents. Both tenants and landlords have issued multiple complaints against these rogue agents. An analysis of over 5,000 complaints against letting agents revealed some alarming statistics. For example, 30 percent charge unfair fees, 23 percent of the agents provide poor service, 13 percent have delayed substandard repairs, and 11 percent indulge in unfair business practices. Anyone can start a letting agency, and since they are totally unregulated, there are bound to be some unethical characters in the mix.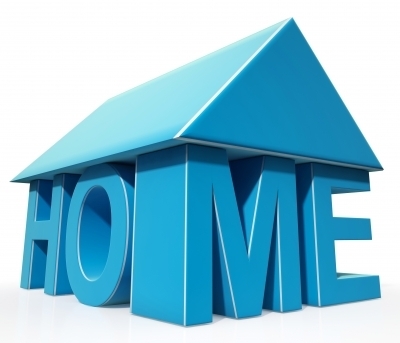 Cowboy letting agents have been charging a huge excess of fees for simple administrative tasks as well as improper handling of deposits and failure to send the rent that they have collected on to the landlords. Most people believe these agents ought to face severe punishment which will run them out of business. Furthermore, listings for properties ought to clearly point out the total fee amount a tenant has to pay for letting the property. This way the renters will find that it is much easier to choose the best deal. If the property website displays a cost breakdown, it is believed that these hidden charges would cease to exist.

Once the agents are regulated, it will be easier to rent or buy a property. For example there are a number of 5 bedroom 3 bath homes in St. Ives that are perfect for large families. For example you may be interested in a delightful 5 bedroom detached home on Higher Trewidden Road in St. Ives, Cornwall with a price tag of 665,000 GBP. St Ives is a famous seaside resort and harbour town that earned the title of "Best UK Seaside Town" in 2010 and 2011. This would be a great place to live!

The 5 bedroom home is in one of the foremost residential areas of St Ives, The Belyars. This spacious home was constructed about 15 years ago with scantle slate roofing and granite detailing. The property features lovely gardens and spectacular sea views that can't be beat! You can visit this home by calling Miller Countrywide Estate Agents in St. Ives for an appointment.