Every company that has workers doing their jobs in locations that may be susceptible to poisonous or combustible gas leaks has an obligation to use the latest, most reliable gas leak detection devices to keep the employees safe. After an explosion is not the time to replace equipment. After workers get sick from undetected gas leaks is not the time to get better equipment. Now is the time to get better, more reliable multi gas monitors, before disaster strikes, before thousands of dollars in injury and damage liabilities must be paid. Now is the time before company management must face the families of injured workers.
An Industry leader in portable gas detectors has introduced a portable case containing 4 gas detectors of the latest design. Four safety officers can patrol work sites with the same equipment and the same data for a comprehensive picture of a whole job site, not bits and pieces of the area. This is a much safer way to keep work sites safe from gas leaks and explosions. The new multi gas clip gas detectors are portable and easy to use. Known as MGC units, they are small, but effective at 4.7inches long by 2.4 inches wide, and only 1.2 inches thick. These units only weigh 7.7 ounces. In spite of the conveniently small size, these portable gas detectors are very effective and easy to read. They have audible, vibrating, and visual alarms, so the message will be quickly received in the case of a problem. They have LED red alarm bars and Yellow LED maintenance needed bars.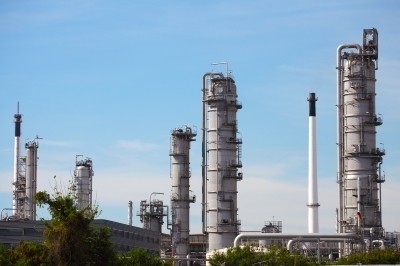 These gas monitors have batteries that last two months without charging with constant use, and disposable gas detector up to four months without charging if they are turned off at night. This is an important advantage over gas detectors that need to be recharged day after day. How can they do this? Batteries are conserved by a new design that has the detector using low-power photo-metric advances to detect gases rather than the older pellistor method that drained batteries. The use of an IR source helps the MGC unit conserve power, letting the batteries last much longer. The MGC portable gas detectors also have the advantage of only needing to be calibrated every six months and being able to work in inert areas with no oxygen present.
These portable gas monitors are joined by other models such as the single gas clip and the single gas clip plus to meet different applications in industry. All models have a two-year warranty and self-testing capabilities. Using the best models possible for combustible gas monitoring is important. Gases such as H2S, CO, and O2 can be very dangerous if left unmonitored or under monitored. Having a high-quality, simple to use gas detection device is a necessity for many industries. For more information, go to the website.