When it comes to a child's room, sometimes it can get tough to choose designs, furniture, and even wallpaper that suits them and their ever-changing wants and needs. If you are looking for something different in wallpaper and even wall murals then you might be able to peak their interest and create a room that they will love.

Once you decide to go with photo wallpaper in your child's room, the big thing is figuring out what they would like. There are so many different options to choose from that your little one may have a hard time making up their minds. Below you will find some ideas for custom wallpaper in your child's room that will hopefully make your decision a quick and painless one.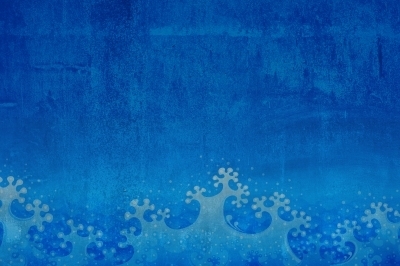 Abstract Design

When it comes to printing for wallpaper and murals, there are tons of abstract designs on the market for everyone to choose from. This is a bunch of colors put on wallpaper and murals and will add interesting colors and designs to your child's already interesting room. The choice of course should be your child's and they may decide to go with the licensed characters below instead.

Licensed Characters

There are many licensed characters to choose from when it comes to choosing a wall mural. You have everything from the Disney princesses to Thomas the Tank. You should choose one or more of your child's favorite characters and let them make the decision as to which they want in their room the most.

Nature Scenes

The other options may be great for younger children; however, you may want to go with a nature scene for older children. Ideas to choose from include the beach, mountains, forest, clouds, and other relaxing murals that will make their room a retreat from the busy days of being a teenager. Everyone knows that being a teenager isn't easy, so you should help them as much as you can to have a relaxing calm space when they are at home.

These are just a few of the ideas that you can use to get the right decorating scheme going in your child's room. From nature scenes for the older children to licensed characters for the young children, your child's room can be a magical place that they love to visit when they are not out on the run. Choose wisely and your child will be happy for quite some time to come.