Whether you are driving in Las Vegas or throughout Nevada, it is possible that you witnessed or have been a victim of road rage. A 2007 study revealed that Las Vegas was in the top five states with the least courteous drivers, meaning only four other cities in the United States had more drivers with road rage more than Las Vegas. Road rage varies from violent behavior to angry insults. Unfortunately, this type of behavior can lead to physical injury, property damage and even wrongful death. Contact your personal injury attorneys in las vegas if you have had an accident due to road rage.
You may have asked yourself what can be done in these circumstances. Who will pay to fix your car? Who will pay for your medical bills? Who will take care of your family and bills because you are not able to work? Can you sue the other driver?
Whether you are looking to press criminal charges or you are filing a civil lawsuit, it is important that you get as much information about the person who was acting aggressively towards you. Many incidents of road rage happen and your assailant may quickly leave the scene of the incident. This means that you only have a few seconds to get information regarding the assailant's car. The only information readily available to you without speaking to your assailant is the make, model, color and vehicle tag number of your aggressor's car. An easy way to get this information is to simply take a picture.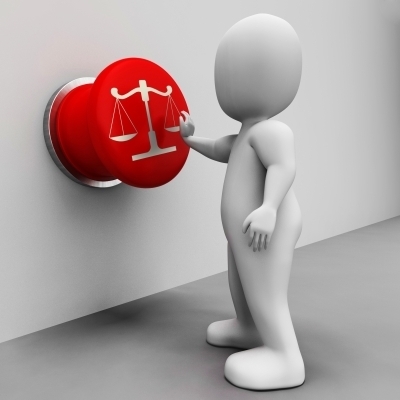 Call 911 and report the incident. If possible, make sure that you complete a police report. Provide the identifying information regarding the car to the police. The police will seek out the aggressive driver and charge him or her appropriately. Unfortunately, if the police do not feel that road rage was involved, they may not issue a ticket or pursue any criminal charges. However, you may be at liberty to file a civil case against the aggressive driver with the help of a personal injury attorney.
Assault and battery are intentional acts. This may be an issue when attempting to recover damages. Many, if not nearly all, insurance policies have clauses excluding intentional acts. This means that, even though, an individual may be a victim of road rage, the victim suffered a permanent physical injury or the victim's vehicle was a total loss. If the driver is insolvent, which means that they have no assets to collect on, then you will be responsible for your own medical bills and repairs to your vehicle. Certainly, you may file a lawsuit with the help of a car accident lawyer against the aggressive driver for your injuries and damages, but if the aggressive driver has no assets and no insurance coverage, you will get a judgment that you will never be able to collect on. Contact Bighorn Law to learn more.