Why RebelMouse Is so Fast
Fast-loading sites are now a bipartisan issue. It's a debate that may have once been considered insider baseball, but is now a widespread user preference. The topic of a fast-loading internet has always come down to reader experience, but with the spread of social, the reader now has more of a say — and is a higher priority — than ever before.
Just this month Facebook announced it will start prioritizing faster-loading pages, which could prompt even more publishers to focus on Instant Articles. Google also recommends keeping page speed down to under three seconds.
Users are just as smart as the industry insiders now, and that means it's important to give them as swift and efficient an experience with your content as possible. If not, they will find it elsewhere.
RebelMouse is a CMS that fuels crazy-fast content, so you'll never have to worry about speed impacting your content's distribution. There are a lot of factors that go into why we're so fast. Here are just some of them:
---
Page Speed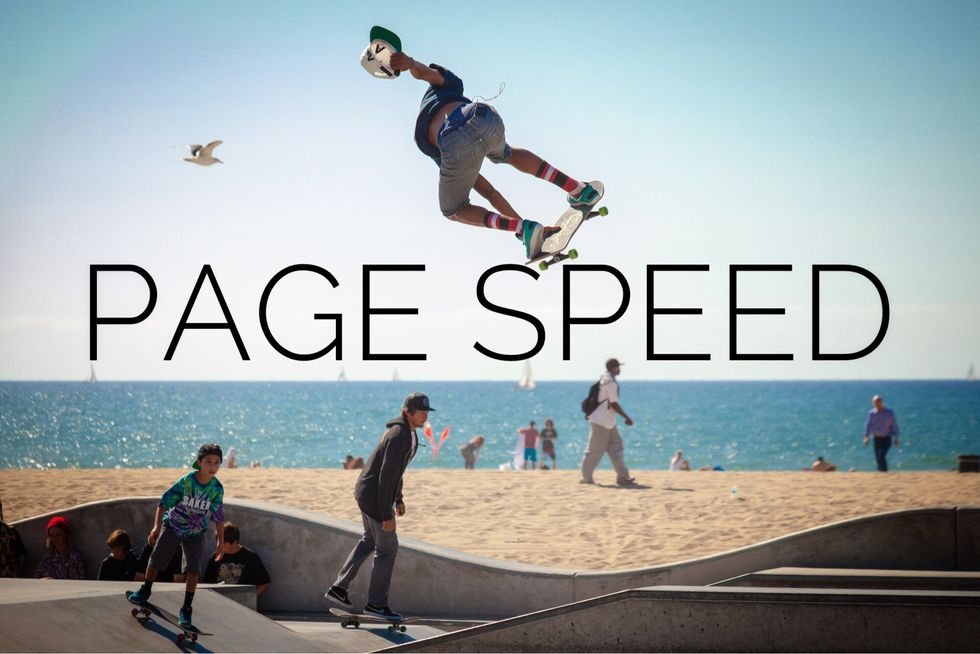 RebelMouse has a global CDN network with multiple partners automatically set up with every site we launch.
Incredibly cool caching rules that deliver assets blazingly fast every time.
An amazing global front-end team that packs an incredible amount of functionality into a super lightweight JavaScript app.
Everything is tested against Google PageSpeed Insights to optimize as much as possible, while balancing necessary integrations.
We prioritize every feature to help with speed, including your Facebook pixel, Google Analytics, and ad calls.
Stability and Monitoring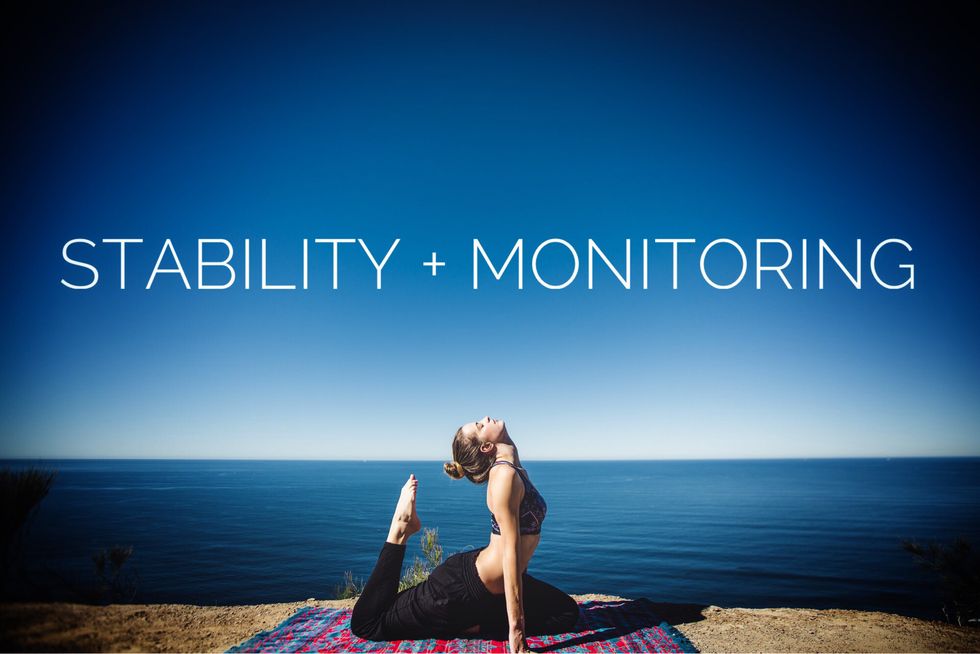 A group of of traffic junkies on your side, from DevOps to SysOps teams.
An amazingly sophisticated, multi-region Amazon Web Services (AWS) setup that auto scales, alerts, monitors, and notifies.
A globally distributed team, which means at least two people are always watching graphs, charts, and trends, and applying optimizations to your site simultaneously.
Editorial Efficiency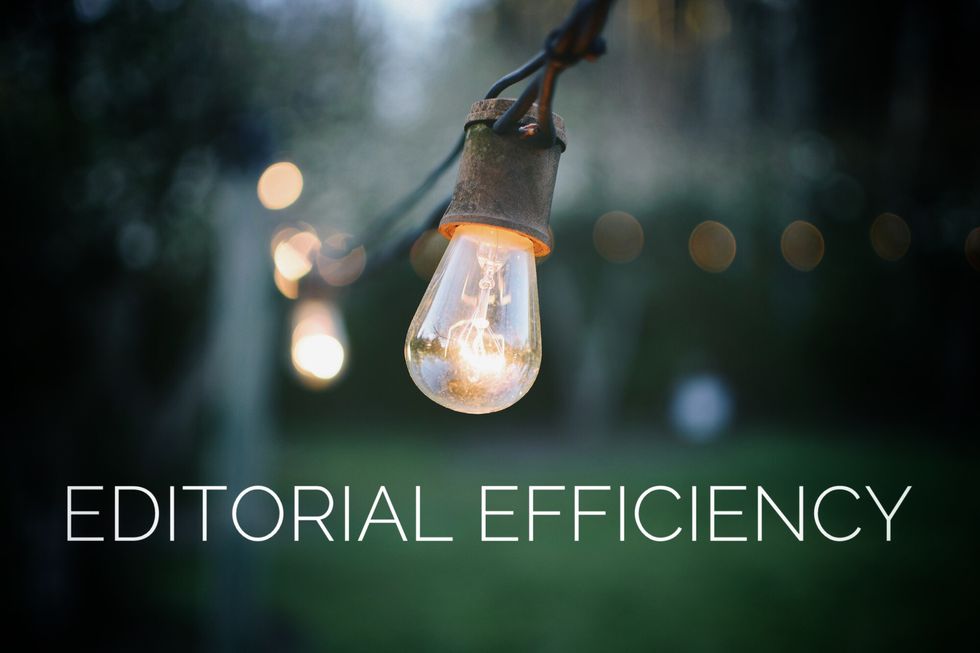 At RebelMouse, we believe it's not just the page speed or reader experience that needs to be fast. We also value every minute of a writer or editor's time.
Other CMS platforms often make writers do inefficient things that slow down the growth of the company. We subscribe to the mantra that content is king, and writers are the lifeblood of the kingdom.
We love social teams, too. We give you a fighter jet to use where other CMS solutions would provide you the Wright brothers' plane.
Super-Fast Product Iterations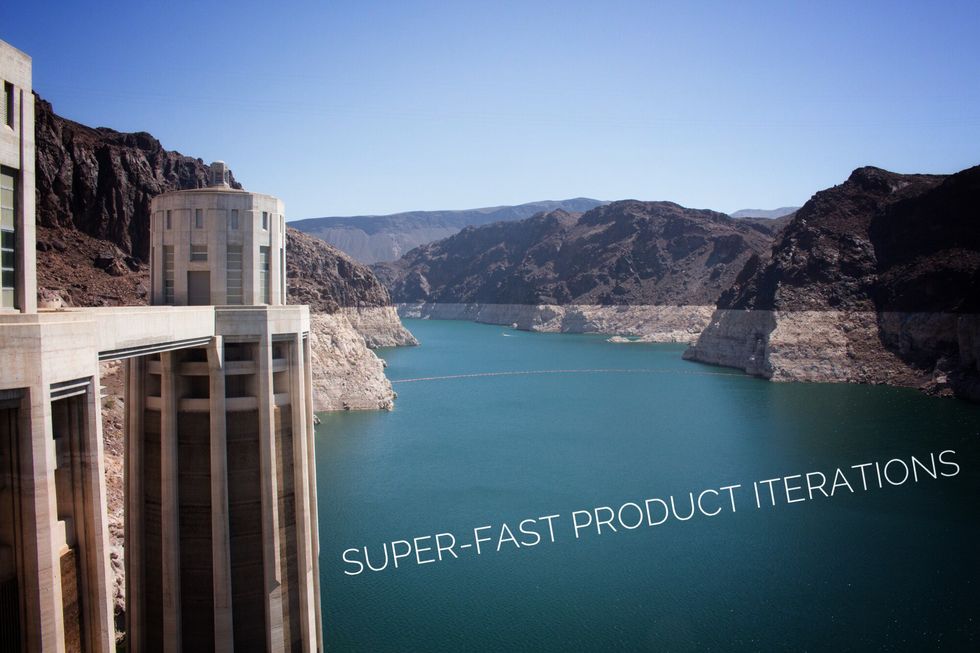 Our fully distributed + global team not only passes the baton between time zones so your site always has attention, but each team member also covers a wide set of expertises that comes together in small teams.
The acceleration of history is a real trend and it is very hard to keep up with. RebelMouse gives you the power of a $10-million-a-year team for a fraction of the cost to keep up with all the changes of the industry.
Data-Driven Product Cycle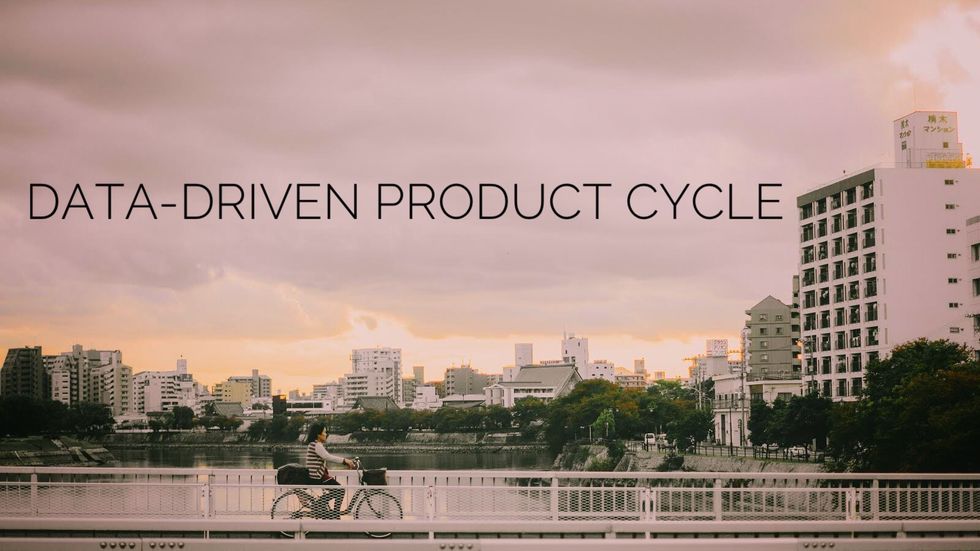 Everything we release at RebelMouse is released to a small percent of traffic and A/B tested for performance impact.
Our testing includes how each version impacts page speed and user experience.
We take those results and see how they correlate with bounce rate, time on site, pages per session, and conversion to goals — such as new shares, subscriptions, and purchases.
Access to a Massive Data Set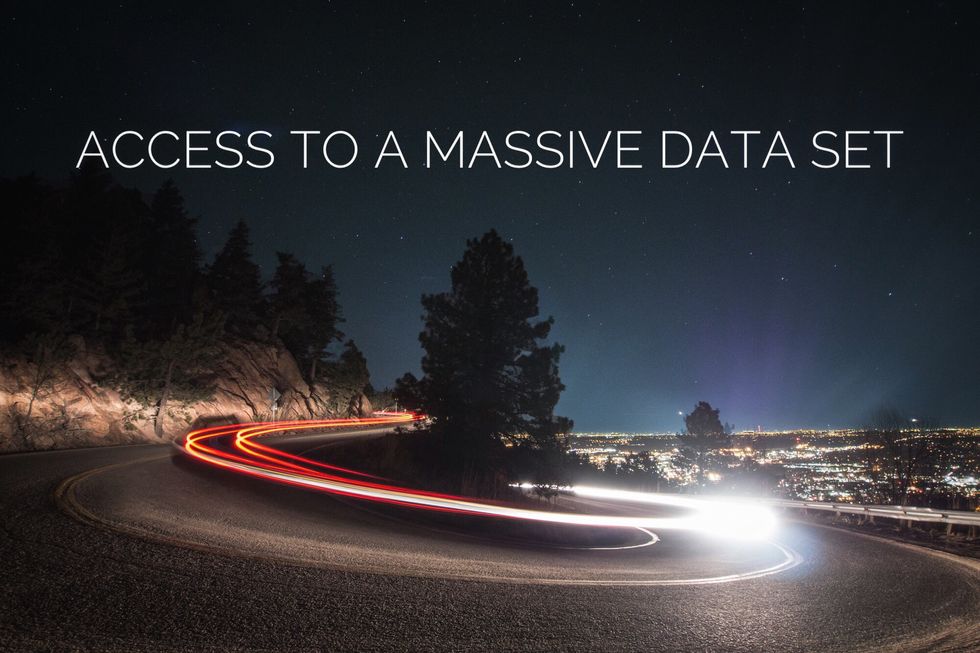 Companies only get to see their own data, and they make conclusions based on their single view. We power experiences across nearly every topic, industry, and company type.
We bring the insights back into the product that make your workflow faster, your processes faster, and your time to market more informed and strategic.
Related Articles Around the Web