NEW! Publish Button Upgrade
We're happy to announce a small but significant design change to the interface within our CMS: We've upgraded the Publish button!
Your editorial team is certainly familiar with the previous version: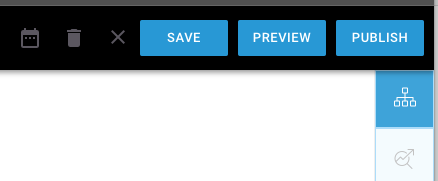 So we wanted to make sure to give you a clear explanation for the change that you can share with your colleagues.
Keep reading...
Show less