NEW! AMP Only for Mobile: Global and per Post Control
It's become very evident how much having Google AMP enabled weighs in on a site's PageSpeed Insights score.

Because of this, we've made it even easier for users to enable and disable AMP-only mobile post pages. This means that your site's post pages will always render the AMP version when accessed through a mobile device.
You can see a live example of this on our founder and CEO's LGBTQI+ site.
Check out the images below to see how you can control both the global output and override it per post as needed. Here is where you control the global output in our Layout & Design tool: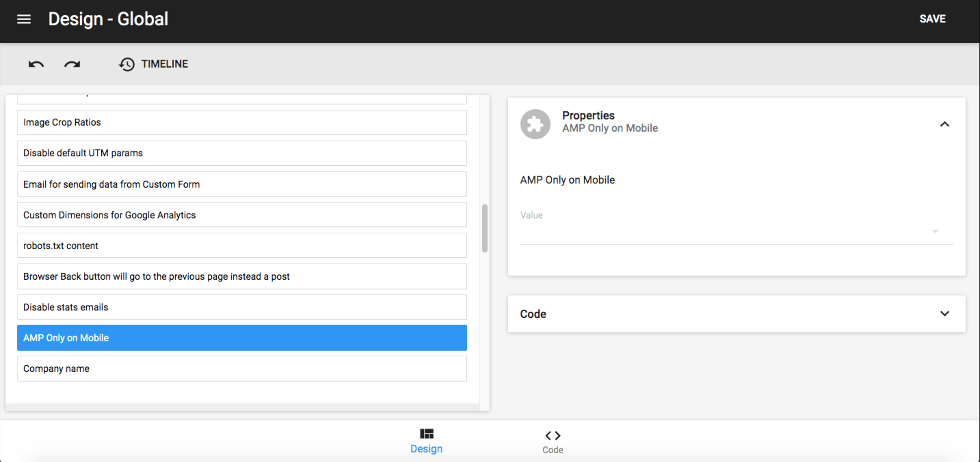 And here's how to toggle it on or off in Entry Editor: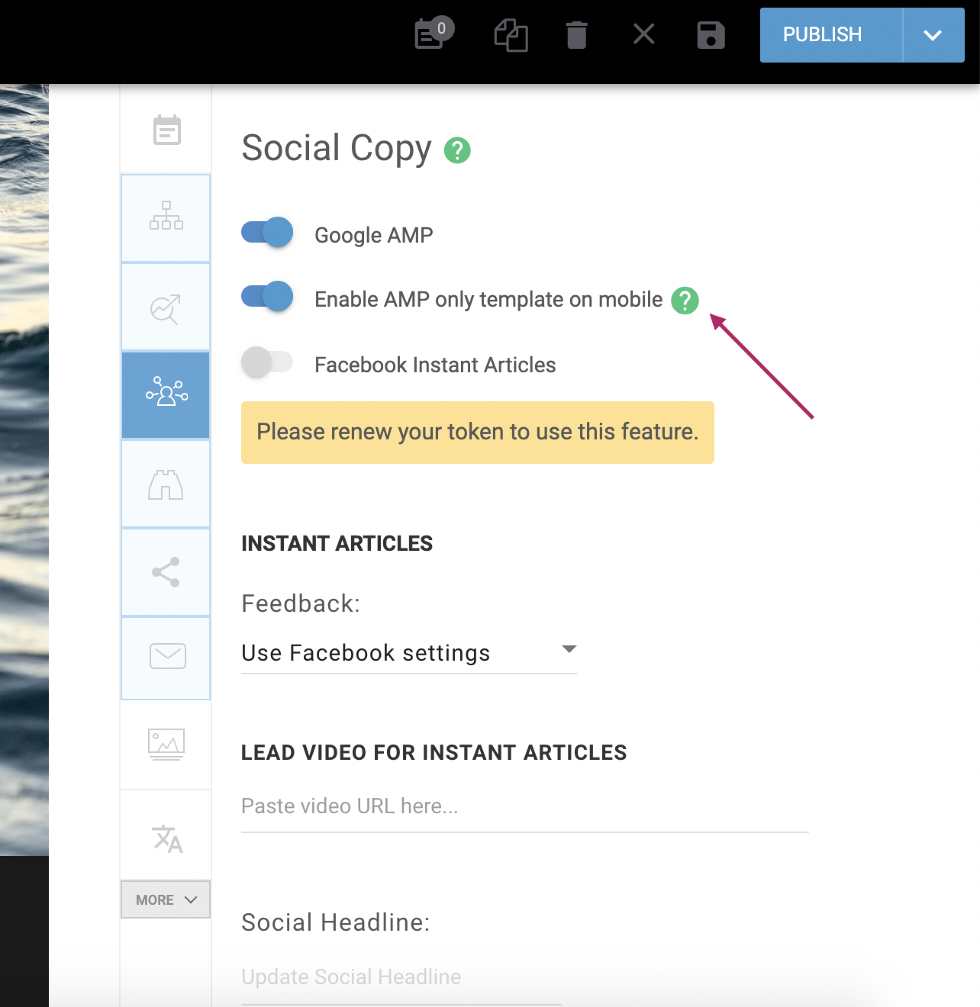 If you have any questions about this feature, email support@rebelmouse.com.
Related Articles