When the National Disability Insurance Scheme was launched in July 2013, the goal was to start a major reform in the disability services being provided to Australia's citizens. Over years of discussion and work, it was realized the current disability programs were not fully addressing the many varied needs of disabled individuals. This initiative offers greater individualized support so people can receive the services they and their families truly need.
There are many services the National Disability Insurance Scheme Provides:
The provide an extensive source of information for the disabled and their families, offering referrals, individualized plans, and links to beneficial services and activities for disabled individuals.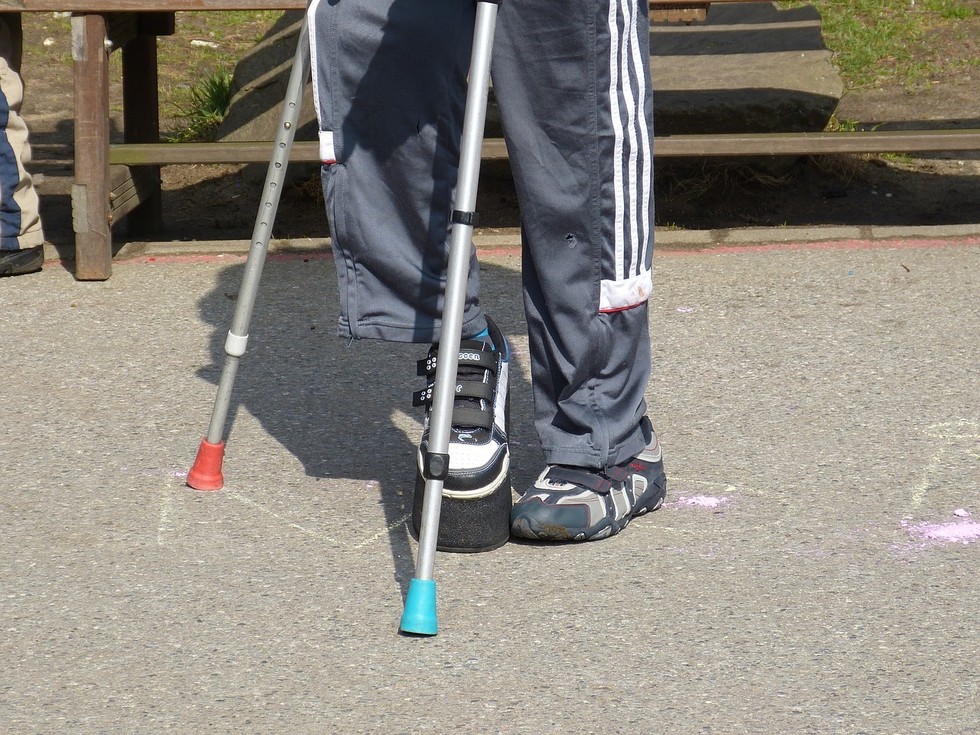 Through this program, community awareness is being raised to make sure disabled people are offered inclusion into society so they can live normal lives and no longer feel ostracized because of their physical or mental limitations.
They offer access to Australia's government programs and the community activities that are so important for raising awareness and better understanding in the community.
As time goes on, further services will be put in place to help those who are disabled live better lives. New ways of providing support to disabled individuals are continuing to be put into place as they reach out to the disabled community and caregivers to determine where there are still needs for reformation.
Because there are so many massive changes being implemented, the National Disability Scheme is being launched in manageable increments. The program is working to make sure each stage that is released is truly effective in bringing positive changes before the next phase of the program is implemented and introduced to the citizens of Australia.
Citizens can expect new aspects of the program to continue to be released through July of 2016 until the full scheme is in place. Trials of the National Disability Insurance Scheme have been introduced through the NDIS provider in the area. As of now, trials are available in limited areas, including:
Tasmania (ages 15-24)
Nepean Blue Mountains (those under 18)
South Australia (under 13)
Barwon Area of Victoria (ages up to 65)
Hunter area in NSW (ages up to 65)
Australian Capital Territory (up to 65)
Barkly Region of NT (up to 65)
Perth Hills Area of Western Australia (up to 65)
Those who are seeking help from these services should contact an Queensland NDIS provider to discuss their resource options. As the program continues to be rolled out across Australia, it will soon be available to everyone.