The decision to purchase a ship is monumental. It involves massive amounts of money, large intricate machines, and legal maneuvering. Choosing a trusted ship broker can help ease your mind, find best priced used ships, and ensure you are getting what you paid for.

First, you must find a ship that meets your needs. The website, http://www.nautisnp.com/mpp, can provide a list of multipurpose ships that are available for sale all over the world. These ships are built for carrying any kind of cargo. A professional ship broker can assist in finding a ship that meets your specific needs. Once you have chosen a ship, one must negotiate a price and sign a contract. Because of the mass amount of money involved, many buyers and sellers prefer to work with a broker. A trusted broker will negotiate on your behalf and provide a legal binding contract.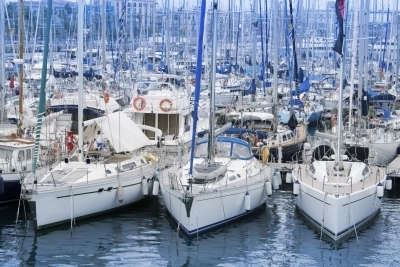 Once a mutual agreement has been reached you are ready to have the ship inspected. Before completing a purchase of this size, getting it inspected is a must. The inspection should include a physical inspection as well as a document inspection. During the physical inspection, the surface of the ship is checked and a sea trial should be performed. A document inspection involves researching the history of the ship's maintenance, its mortgage records, and any maritime liens. A maritime lien can lay claim to a ship or its cargo. A broker will advise you to immediately end a transaction if a maritime lean is unresolved.

Assuming all inspections are successful, the sale will enter the completion stage. During this time, the underwater elements of the ship will be inspected. In addition, the proper documents, such as a closing memo, a certificate of good standing, a bill of sale, a certificate of class, and a certificate by the registrar of the ship's registry permitting the sale. Your broker can assist in navigating this complex stage. Once final delivery occurs, the buyer must also pay for any fuel in the ship at the time they take delivery.

Purchasing a ship is a complex process. It involves large amounts of money, strategic negotiation, and navigating the complex legal processes. A trusted ship broker will guide you through the process and ensure a smooth transaction with the best price possible.