School districts that invest in their music programs see advantages from grade school level and beyond. Students who learn to listen to and appreciate music have been found to have higher scores in mathematics and other prime subjects. Once a student begins to learn to play an instrument, they have found a way to participate in education and become part of the fabric of their communities.
For those schools that cannot afford to purchase a wide variety of musical instruments, the ability to rent as needed becomes a workable plan. Academic bands and orchestra members may use rental equipment, turning them in when the term or semester has been completed. With affordable rental plans, school administration, instructors, and parents will be satisfied with the quality of the instruments their young musicians utilize.
Teaming up with a music company that offers repairs presents another important advantage. Each year, musical instruments are abandoned and tucked away in storage facilities. Basements and attics become the resting place for band equipment that merely needs to be professionally serviced. Wooden string instruments might simply need to be restrung to obtain optimal tonality.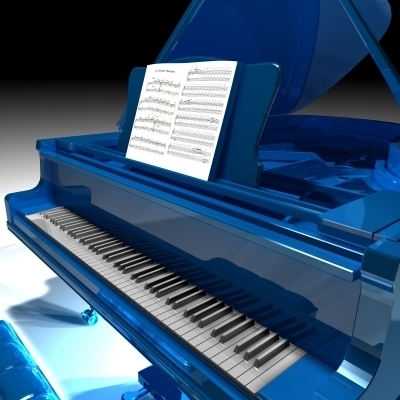 Another benefit of working with a music company that offers rentals and repairs is the fast turnaround they have for much-needed equipment. Marching band members never have to remain on the sidelines because they are missing their tuba or trombone. This also goes for such instrumental accessories as music stands, mouthpieces, drum sticks, and mallets. It even includes such specialty items as reeds for those students who have chosen to play the oboe.
Music teachers enjoy working with Meyer Music because they can order sheet music for any occasion. Dozens of genres of music are available, ready to be distributed to band and orchestra members. This is as true of high school marching bands as it is of middle school classical quartets.
For more information and to see a selection of musically oriented gifts for all age groups, visit the website at meyermusic.com. Should a school or private music teacher not see what they want, the customer service team at Meyer Music is ready to assist in any way they can.