Steps To Investing in Property
A real estate portfolio can be a great addition to any investors retirement plan. The extent to which investment property is purchased can be based on the investors needs, desires, and budget. One property can be enough to provide a little extra income now, and continue to provide income well into the future. One property can also lead to investment in other properties. An investor with more resources may choose to purchase a new development and hire someone to manage it. There are options and opportunities to match most investment budgets. All melbourne property investment companies have their own steps that the investor must take to complete the process.
The steps will depend on the chosen real estate investment company. For example, most companies prefer to deal with investors who already have financing pre-approved, and have a large enough down payment available before the initial meeting takes place. That makes sense and saves everyone some time, but if an investor is new to property investing, that can be a real problem. Free services offered by better companies accommodate the learning curve for the investor. Free services include a loan calculator that will help the investor determine what amount can be afforded for any type of property. Initial consultations can help the investor get questions answered and referrals to lenders, for example. Cash flow reports can advise the investor on returns on investment. Those types of services prepare the first time investor for the discovery appointment.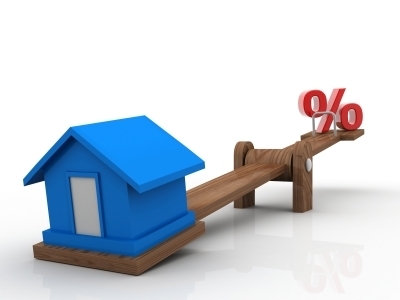 That appointment allows the company to get to know the investor's goals, needs, preference, and budget. From there, the property search step is next. The company searches for properties that matches the investor profile and arranges for viewings. Another appointment is set up to provide the investor with long-term wealth projections with each property and allow the investor to select a property for purchase. The investor reserves a property and puts down a refundable deposit to hold that property while contracts are drawn up.
Once that is completed, the next step is to track the property to settlement. At this point the company updates the investor on progress. When the property is finished, the company will help the investor find a tenant or tenants. If the investment is a development or several properties, the company will then help the investor find an property manager. In the future, the company will make the investor aware of any properties that match the profile and provide an opportunity for more investing.