Media Asset Uploader: Seamless Rich Media Integration
The RebelMouse media asset uploader allows you to seamlessly curate and embed media from your computer or popular third party sources such as GIPHY, Instagram, Twitter, YouTube, Vimeo. In a few clicks, transform your post with the modern formats that will instantly make your content stand out.
---
Use the '+' button that appears in the body of editor to add media to the body of your post: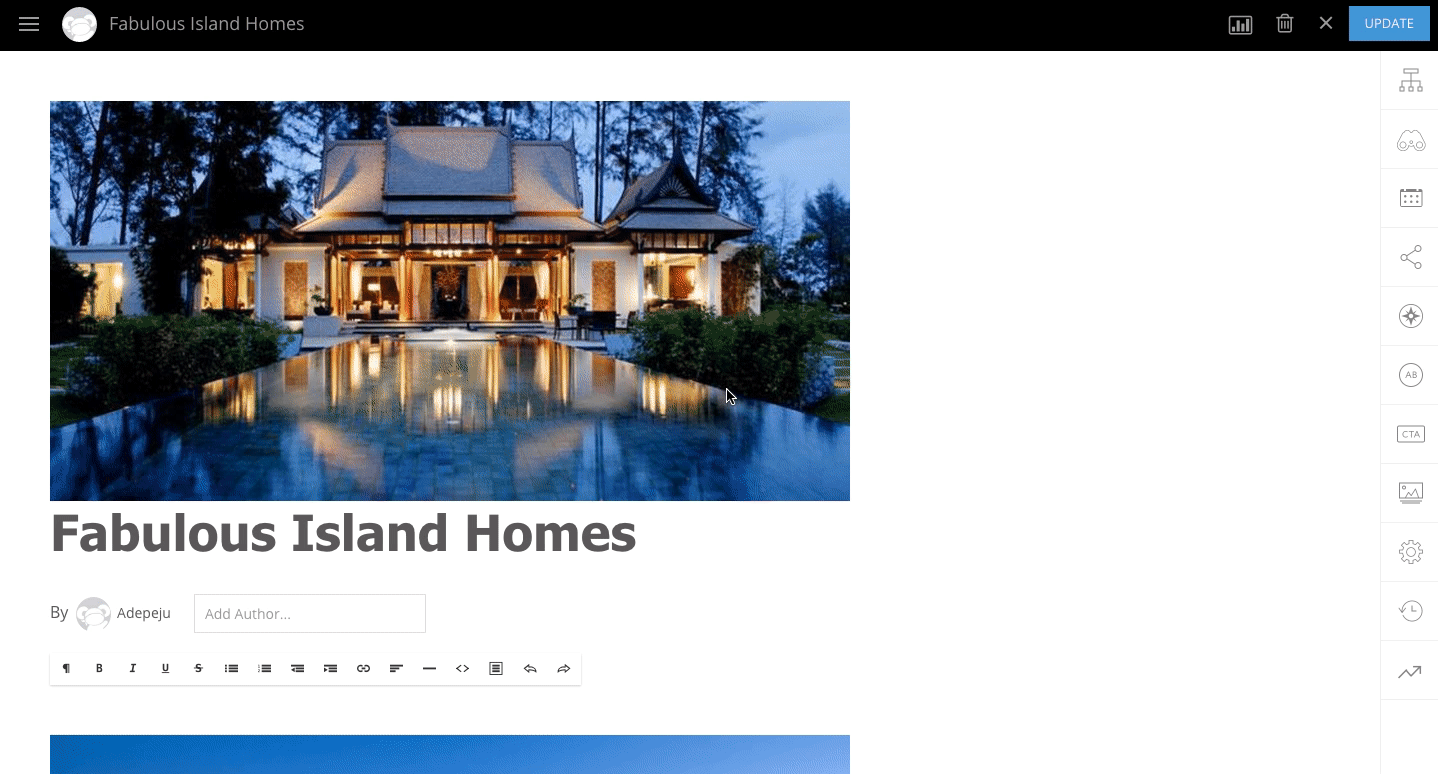 Add images
Upload images from your computer. Supported image formats include.jpg, .jpeg, .png, .gif:

Add Facebook video
Add video specifically for Facebook Instant Articles that will be embedded on your site permalink and native as Instant Articles: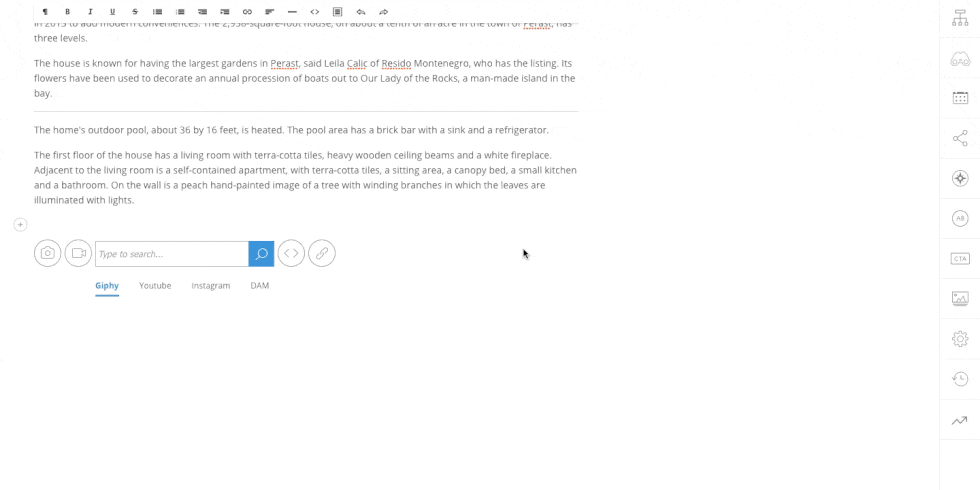 Search third-party media
Type in a keyword to quickly search for relevant images and videos across today's most popular databases using metadata or hashtag: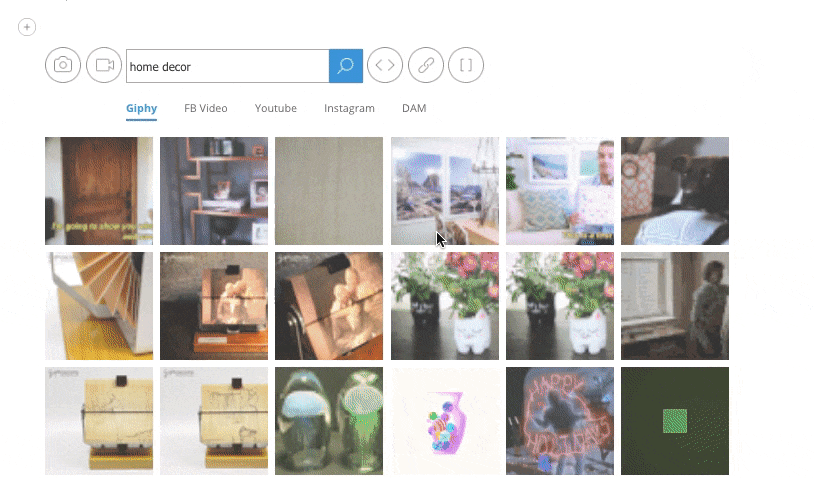 GIPHY: GIPHY is the top source for the best & latest GIFs, which are animated visuals that express an idea or emotion with pop culture-infused humor.
FB Video: As content creators produce and publish more videos natively on Facebook, RebelMouse enables you to easily tap into this growing inventory of rich content that keeps you on the cutting-edge of publishing.
Related: Search + Add Facebook Video

YouTube: YouTube is the #1 global video-sharing website.
Instagram: Instagram is the hottest mobile photo-sharing, video-sharing, and social networking service that enables its users to take pictures and videos, and share with their network.
DAM: The digital asset manager (DAM) is a centralized image library that builds as your team uploads and saves images for each post.
Insert an embed code
Embed content from around the web into a post (for instance, a Google Map). This option is ideal for embeds that the RebelMouse platform does not directly support. RebelMouse uses a simple shortcode to embed content into a post and uses simple parameters to format embeds properly and securely: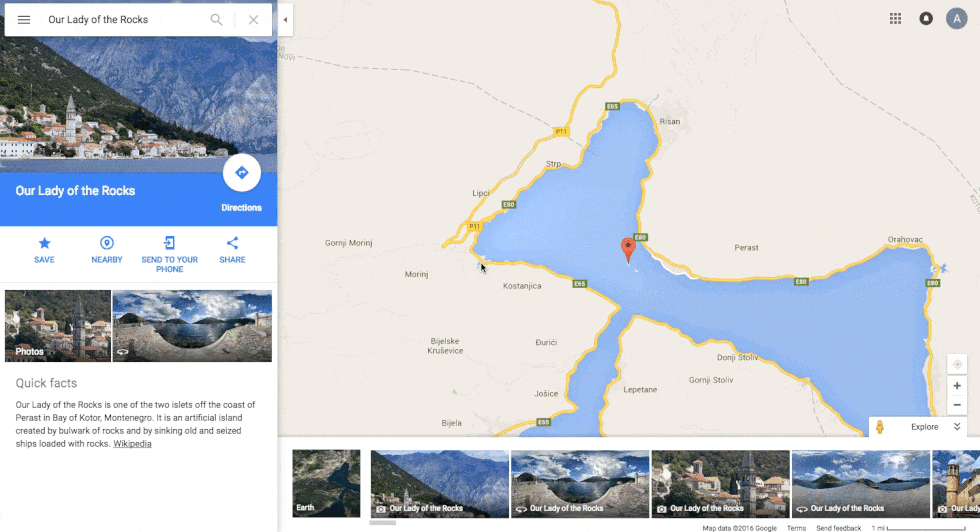 Supported services include:
Spotify
Scribd
Youtube
Vimeo
Livestream
Dailymotion
Bambuser
MassRelevance
Storify
Vine
Soundcloud
SlideShare
Instagram
brightcove
google map
SpreeCast
tout
Paste a URL
Upload an image from the web: