Finding The Right Ad Agency
When it comes to your business, agency assessments can help with marketing improvement. An agency assessment is one way to determine if an agency is right for your specific needs. Since you have to run your business, you might not have the time to do a proper assessment of an agency. That's just one of the reasons you should outsource the task. Even if you have the time to vet agencies, you might not know a good agency from a bad one. Furthermore, you might choose an agency for all the wrong reasons. And what if your advertising needs change while you are in a relationship with a marketing firm? You might have to terminate that relationship to find a different firm that can fit your changing goals.
There are some things that you should know if you are looking to improve marketing. The best thing to do is to define your advertising goals as clearly as possible. Do you want all of your advertising needs handled by outsourcing? Perhaps you want a 50/50 split between outsourcing and handling advertising internally. A quality marketing agency will be as flexible as you need them to be. They are supposed to help you market. They aren't supposed to try to sell your services you don't need.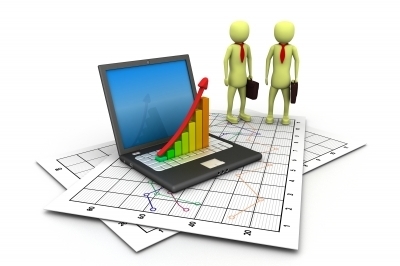 Before seeking out an ad agency, know what audience you want to target. Being specific is important when it comes to demographics. Although this will take some research on your part, finding your target demographic is well worth it. Different demographics respond differently to advertising. For example, with a younger demographic, you may concentrate on mobile marketing. Older demographics may be more receptive to print advertising.
Using a service to do an assessment of an ad agency for you can help your business match with an agency that has the perfect personality type for you. For example, if you are a luxurious brand, you want an ad agency that is all about luxury and has worked with luxury brands before. Perhaps you are a tech startup that has a playful reputation. Your work atmosphere is relaxed. You'll want to match with an agency that has a similar reputation. Matching personalities helps with the work relationship. And it's very important that you meet the advertising team who will be personally handling your company's advertising campaign. Don't think that the team you initially meet will be the people handling your advertising campaign. Your campaign may be passed off to a more junior team.