Entry Editor: New Slideshow Option in Listicle Settings
Make your listicles even more engaging with our listicle slideshow feature. This enhancement makes it possible to create a slideshow of images within a listicle post. Using this tool, you can easily convert listicles into slideshows and vice versa for new posts or previously created posts in a couple of easy steps
Let's check out how it's done:
---
1. Click on "Add Post" or select an existing article with a listicle that you want to edit.
2. Once you're in the Entry Editor, open the "Listicle Wizard Settings" by clicking on the gear icon.

3. Next, enable "Pagination" and type in the value as "1" for the "item breaks" setting.
Note: This is a crucial step. Any other value than "1" will display as a regular listicle rather than a slideshow.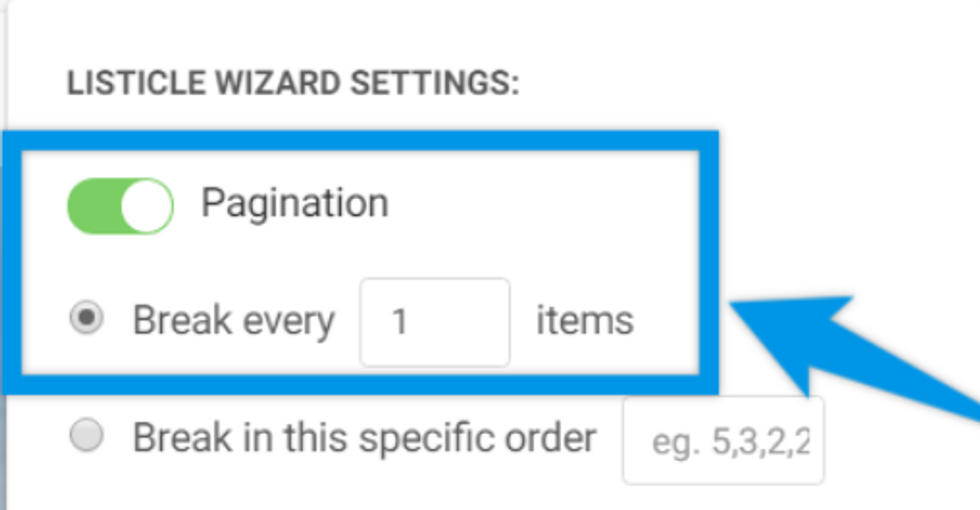 4. Select the "Slideshow" option from the "Layout type" section in the same settings menu.

5. Add elements to the listicle as usual, then publish the post.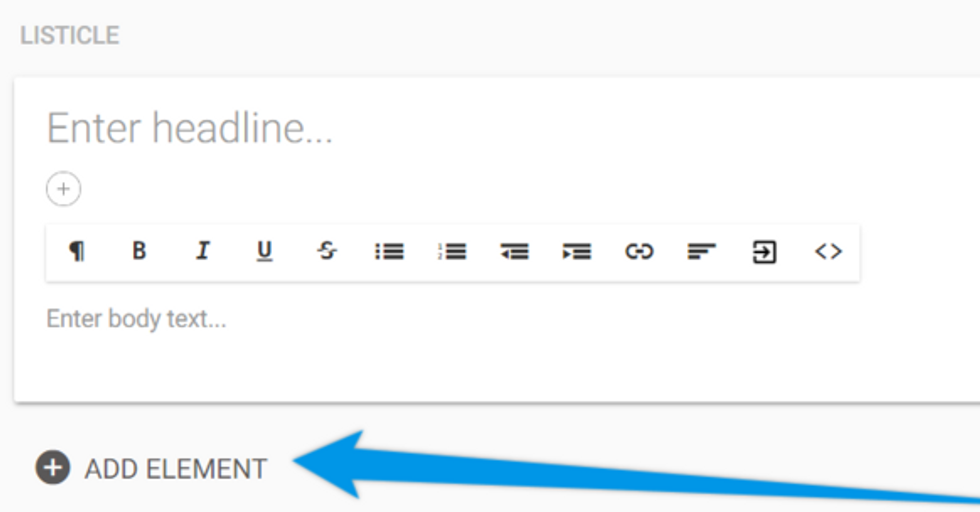 That's it! Check out the below example of some listicle slideshows in action: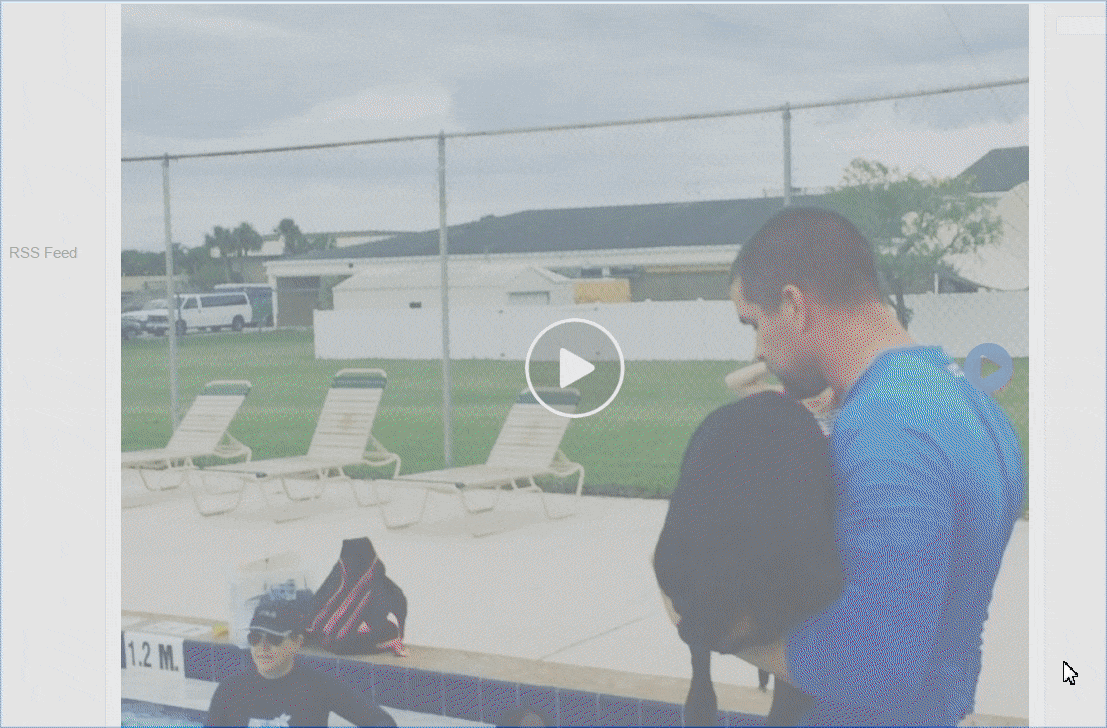 Here's a Refresh of How Listicle Slideshows Work on Desktop
And Here's How Listicle Slideshows Work on Mobile