The new model year for vehicles is right around the corner and among the most anticipated are the new 2015 Lexus RC and the RC F-Sport. Keyes Lexus will be celebrating this arrival with great deals on leases and purchases, so you will want to watch for upcoming details. Better yet, you can go to 2015 Lexus RC 350 Lease and sign up on the notification form so you will be the first to know the exact date these models will be there. The RC F-Sport features a 5.0 liter V8 engine with power well above the 450 horsepower range. It has wider wheels and tires, air scoops, cooling ducts, aerodynamic aids and an active rear wing for superior handling and driving performance you would expect from a Lexus. The RC has a 3.5 liter V6 engine with a hybrid power train and an 8 speed Sport Direct Shift automatic transmission. It includes paddle shifters, a double-wishbone suspension and produces 314 horsepower.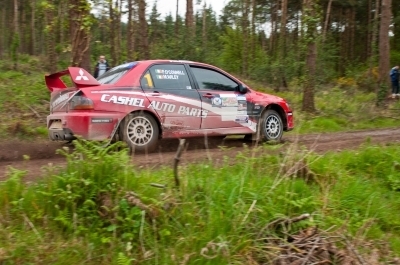 Both models have an interior designed for comfort, luxury, convenience and elegance, as only Lexus can develop. The sensitive, remote touch interface links the driver directly to the audio and the 7 inch screen navigational systems. This allows the driver to pay full attention to road for safety. The seating is made of integrated foam and the lighting illuminates upward for a soft, smooth light opposed to the harsh light of downward angling. Every detail was created with the driver and passengers in mind for a higher quality driving and riding experience.

Buying your vehicle can be a bit more expensive when compared to leasing because you are buying the entire vehicle, whereas when you lease you are only paying for the car for the time you are using it. Leasing is less expensive overall, but when your lease is up, you do not own a car. Unless you are paying in full with cash when you buy, you will need to have a down payment of a trade-in before you can get your new car. When you lease, there is no down payment required, but you are responsible for the first month payment, a deposit, acquisition fees and any other fees and taxes.

These are all due at the signing of the lease. The decision is up to you based on your needs, your financial situation and whether you want to own a particular type of vehicle or turn one in every few years and get a different car to drive. Check out keyeslexus.com for detailed information about buying and leasing so you can make an informed decision.