The task of managing your online reputation requires a constant review of what is going on with the Internet. Where are people finding information? Just as importantly, where is your name popping up? Social media is a catalyst of reputation, both good and bad, and users need to look at the new social platforms that can be used to add to reputation. Below are three fascinating social platforms gaining buzz in 2015 and 2016.
Frilp: Frilp is not a new concept by any means. It delivers information on local cuisine, popular locales, and great spots to visit as determined by city or zip code. TripAdviser.com does the same thing. Yahoo and Google both dominate in this area. The innovation that Frilp adds to the equation is trust. It recommends various areas in a community based on what the friends list has suggested and recommended. If there is a general consensus that friends love a particular restaurant, that one will be recommended first. The idea is that personal friends are more trustworthy than random algorithms or questionable web reviews.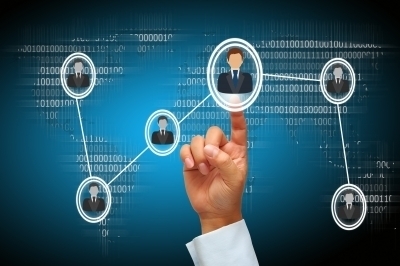 Line: Line is deceptively simple, and it adds a nice spin on the typical message-to-message format. Yes, users can send texts, quick voicemails, or set up group chats through the app. Yet, there is a whole celebrity subculture built into the app. The developers have found a way to allow users to connect with famous brands and celebrities. In short, celebrities and companies provide special promotions and exclusives through Line. Users can even have live video chats with their favorite celebrity. It is rarely one-on-one, but it can be. The celebrity will video chat with all followers active at the time. It is like a reddit AMA on steroids.
Unmetric: Anyone building a web campaign wants it to be successful. The metrics to determine success are vague and hard to relate to. Unmetric fixes that problem. Users create a campaign and integrate various keywords into it. The Unmetric platform finds close competitors who are more successful, and distills what they are doing that the initial brand is not. It sets everything up in a wonderful little package, with lists of what can be improved given the success of competitors.
These are just three of many rising social media apps. Visitors can find specific Big Blue Robot news on Forbes, including reviews of the reputation management engine and tricks on keeping that reputation exceptional.