When you need reliable strapping, choosing the right product and company is imperative. With so much competition, you may look into referrals from others or you may search the internet to find a reliable company. It Straps On is a company specializing in Stainless Steel Banding/Stainless Steel Strapping and they offer a wide variety of products for your needs.
Popular ASTM Standards in Inventory or Custom Made
ISO Stainless provides banding in ISO 201, 316, 300, and 200/300 stainless steel in a variety of lengths, thicknesses, and widths. The strapping is kept in inventory so that it is immediately ready for your needs. If the inventory material doesn't meet your needs, give them a call to order a completely custom made order. Their dedicated customer service reps will take care of you.
All product is manufactured with the highest quality in the USA. This guarantees excellent product, as the quality standards are much higher here. The strapping is made with a safety edge to reduce the risk of injury. Finally, each product is embossed to ensure maximum traceability and to aid in tensioning and general use.
Product Overview and Dimensions
The following describe the general inventory products you may order. Their website has a full list of available products, with 39 configurations to choose from. Most product is available in 100 foot rolls, but some is sold by the pound (from the mill).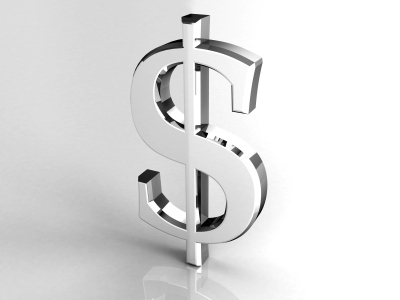 Type 201 Bands: Length - 100ft/roll, Width – 1/4" to 2", Thickness - .020" to .030", Weight – 1.7lb to 20.88lb (Also available in a Thickness of .044" for Widths of ¾" to 2")
Type 316 Bands: Length - 100ft/roll, Width – 1/4" to 3/4", Thickness - .020" to .030", Weight – 1.7lb to 7.7lb
Type 200/300 Bands (Lite Gauge): Length – 100 to 200ft/roll, Width – 1/2" to 3/4", Thickness - .015" to .025", Weight – 3.6lb to 13.4lb (Type 300 available by the pound in ½" and ¾" width at .020" thickness)
Coated Stainless Steel Bands: Length – 82.5ft/roll, Width – 1/2" to 3/4", Thickness - .045", Weight – 3.5lb to 5.3lb
Potential Uses for the Strapping
Stainless banding has a wide array of uses from packing to securing and fastening items that require high strength and tension bands. Strapping may be used for cables, signage, and farming. Whatever need you may have, you can choose from the stock or custom orders.
Stainless steel is durable and weather resistant and can hold up in the toughest of environments. It resists rusting is some of the highest strength material available at a good price. Check out the product available on isostainless.com today.