Cash flow concerns may come up at any time, as any business owner will tell you. Many assume cash flow problems are typically associated with new businesses, yet established businesses can experience them also. A good example of this is when a company becomes the victim of a criminal. They may not have the money to replace this equipment until the insurance investigation is complete. This can leave them with no way to serve their clients. Thankfully, with the help of invoice factoring services, the company can purchase replacement equipment and make use of invoice factoring to pay for it until the insurance carrier makes payment.
When a business chooses to work with an invoice factoring company, they receive immediate cash in exchange for accounts receivable. Businesses can then move forward with necessary purchases, make payroll or use the money for any purpose without worry. Equity isn't diluted in this situation and the company doesn't actually incur debt. When an invoice is submitted and then verified, the company receives the necessary cash quickly and easily. What are some of the benefits associated with factoring?
First and foremost, a company can expand and take on new business with the increased cash flow. A business has the option of increasing or improving on their current marketing campaigns or help those customers who wish to make a purchase, yet need credit to do so. Some companies opt to invest in assets, such as equipment and people, which will help to bring in additional income while others elect to eliminate constraints imposed by suppliers. Others may choose to shift their existing manpower, moving it from the collection of accounts to production and marketing tasks.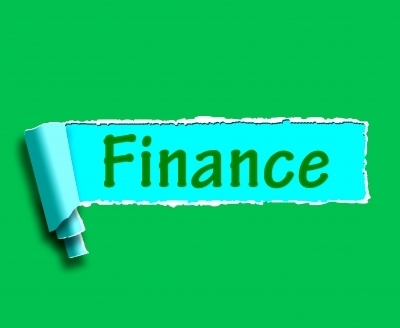 In addition to taking on new business, a company can reduce current expenses. They do so by reducing administrative and collection expenses, as the factoring company typically takes on these tasks. In addition, many find they can take advantage of various cash discounts provided by suppliers when they choose invoice factoring. The money saved may offset the cost of the factoring service.
Another benefit of making use of a factoring service is a company could improve their current financial situation. Payroll obligations may be met when one chooses to use invoice financing and payroll taxes can be brought current. Payment terms may be set up with suppliers to improve cash flow or one may find it easier to remain current with creditors and suppliers.
All benefits need to be considered when a business is deciding if invoice factoring is the appropriate solution. Many find it is exactly what they need to move their business forward, as the company in the above example did. They were able to buy equipment and fulfill the needs of their customers easily. How can invoice factoring be of help to you?